G'day g'day!
I've been working on these babies (very slowly) for a little while now, and actually planned to have a big awesome crazy ass shoot with them, but while that's still in the works I thought I'd just post the shoes on their own to show ya'll.
Thanks heaps to Maxi for giving me these fuckers to play around with!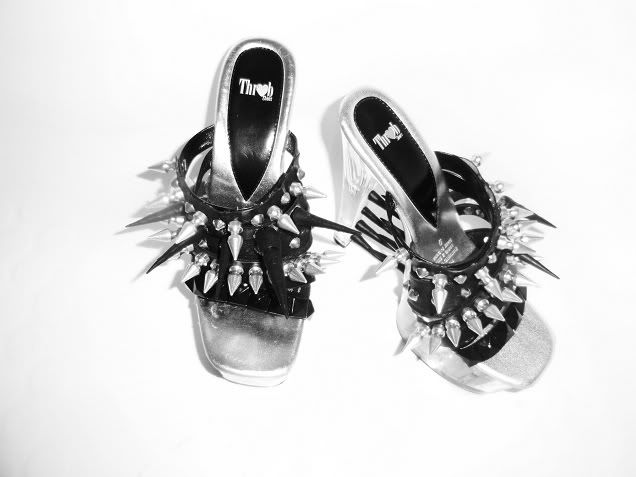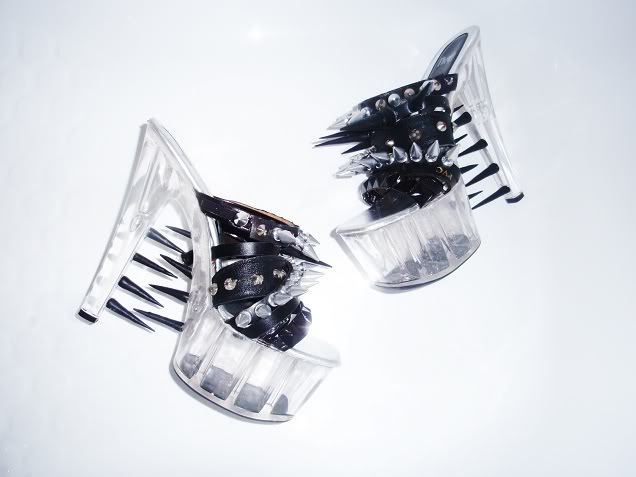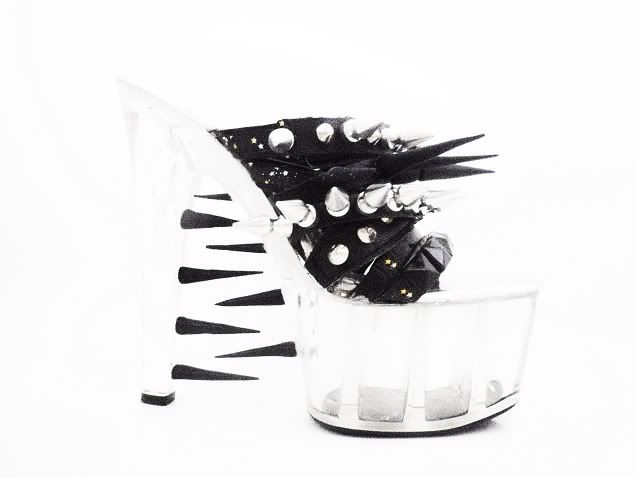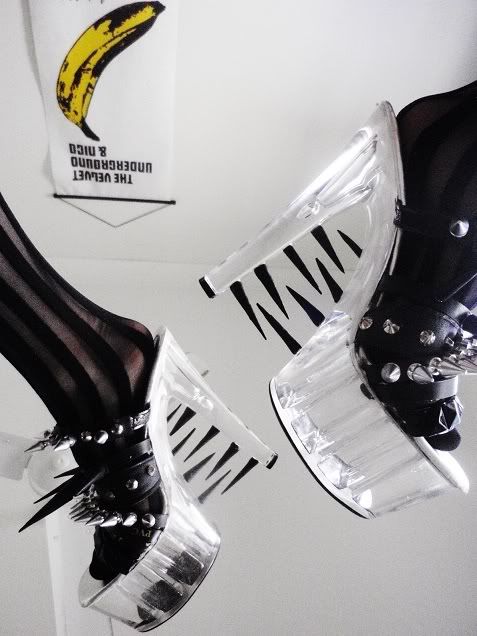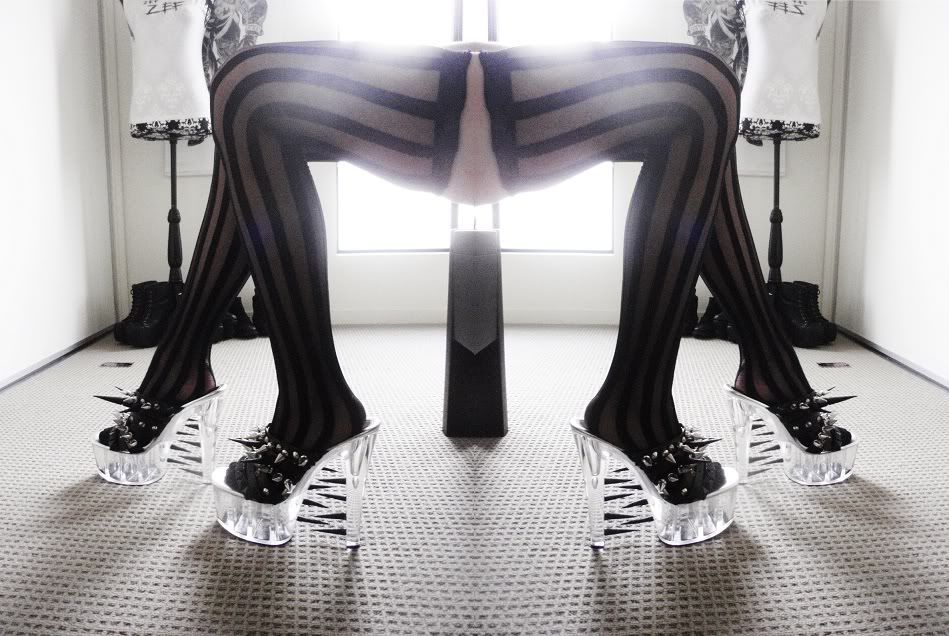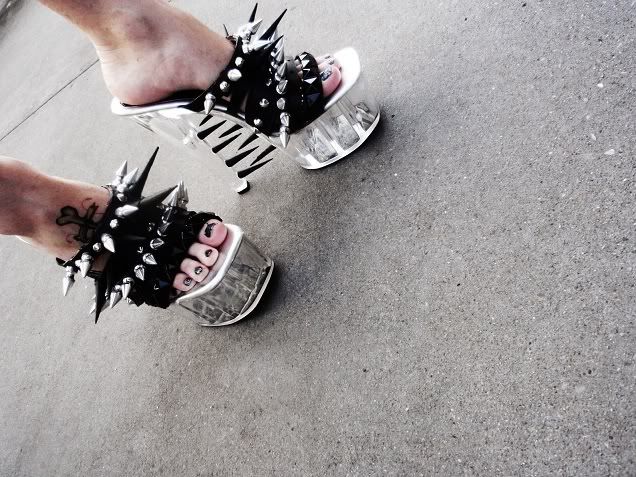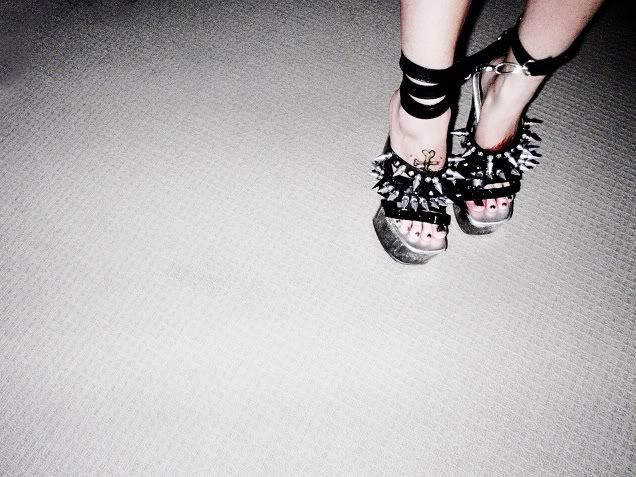 These were the shoes before I got ma spastic fingers all up inside them.
PEACE!