SO YES, I HAVEN'T POSTED IN A LITTLE WHILE, I'M SSOWWWWWWYYY!!!! I'VE HAD A FEW BITS AND PIECES TO ATTEND TOO, BUT! ALL WILL BE REVEALED IN DUE TIME!!! WEEEEEE!!
SO, IN THE MEAN TIME PLEASE ENJOY THIS LITTLE NASTY COLLECTION MAXI, KIERAN AND I PUT TOGETHER FOR EVERYONE TO FEAST THEIR EYEBALLS ON.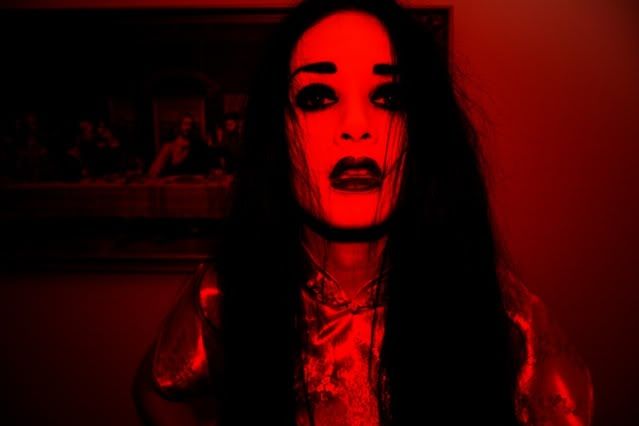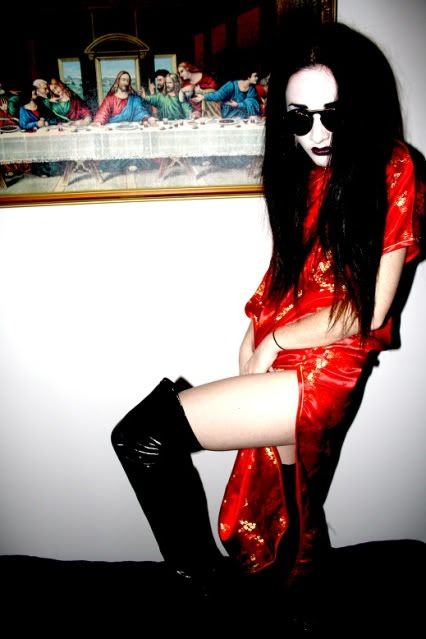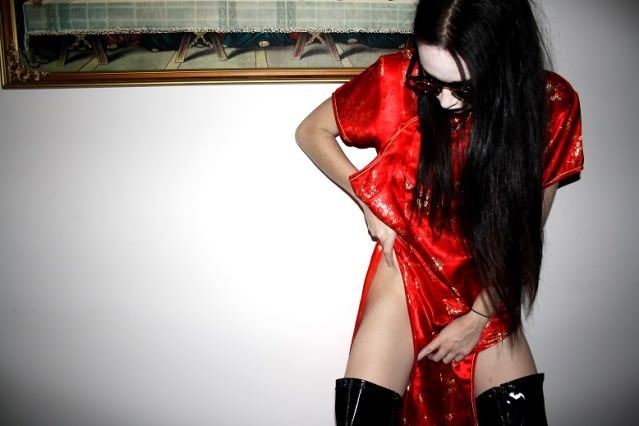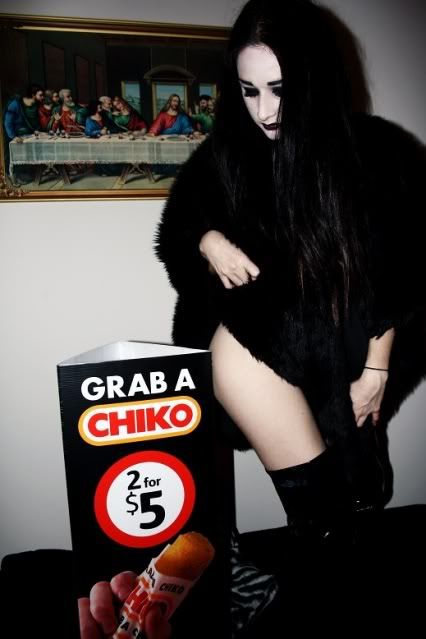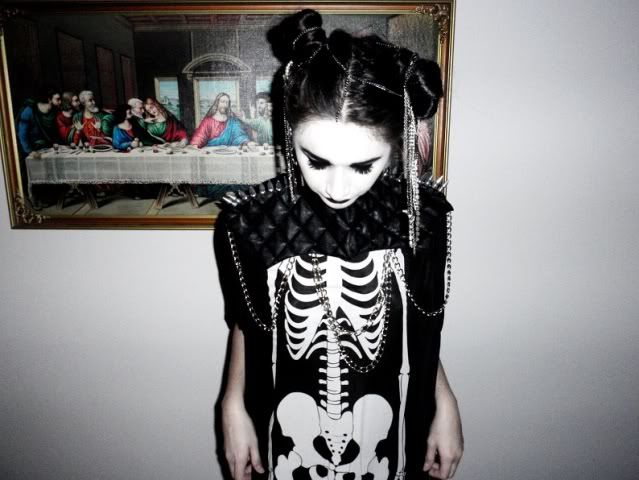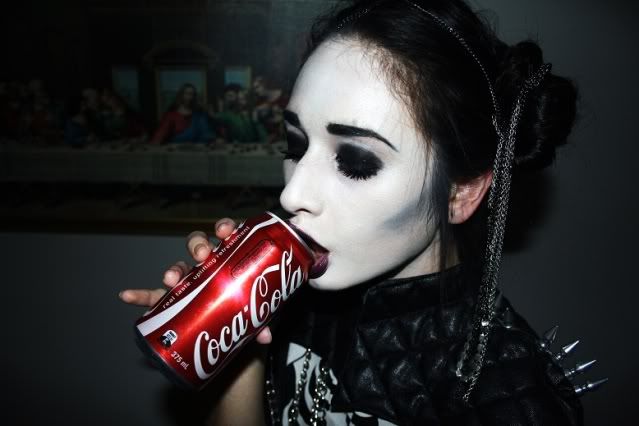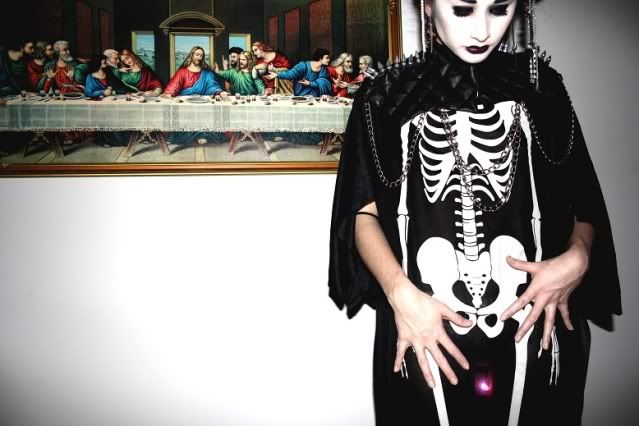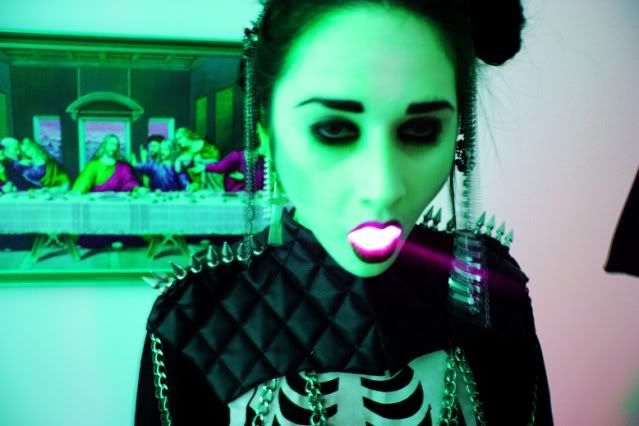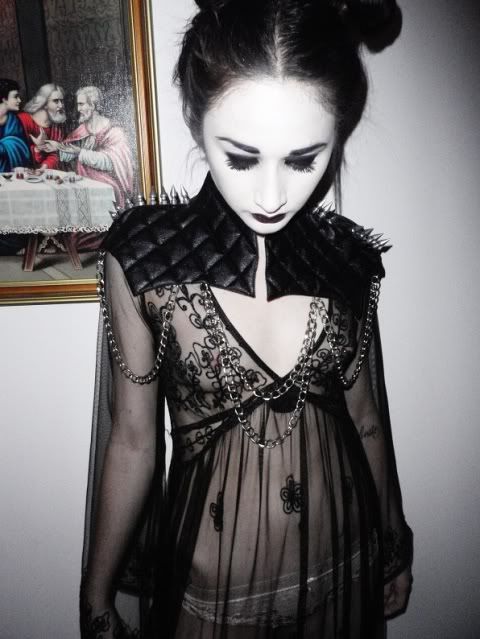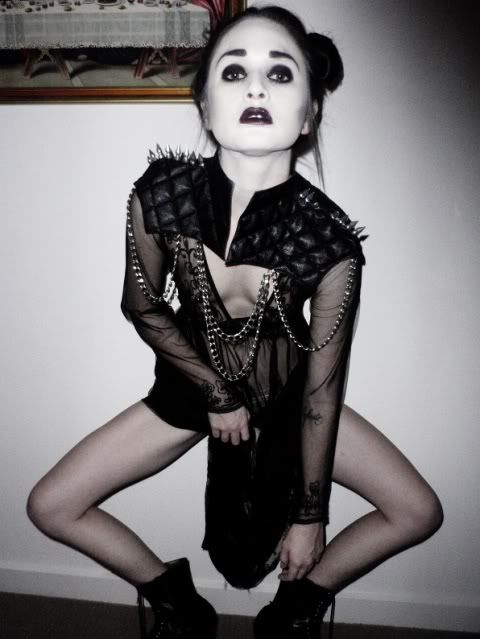 THANXXX AGAIN MAX AND KIERAN FOR STYLING AND PHOTOGRAPHALAPHING THIS SHOOT.
HAVE YO'SELVES A GR-EAT DAY!