So I've had my friend Daniel come visit me from the Coast for the week, mega excited to have him here to changalang and make sweet sweaty scenery love togeeeethz!
Took some shots coming home from a friends, Dan took these of my new CVNT vest (LOVIN' IT) More photos of that to come, shortly! STAY TUUUNED!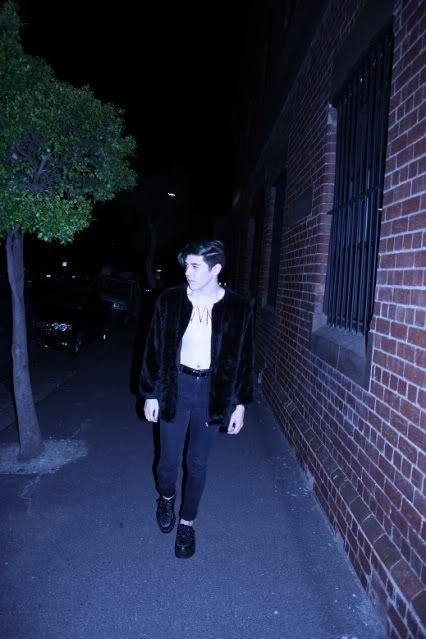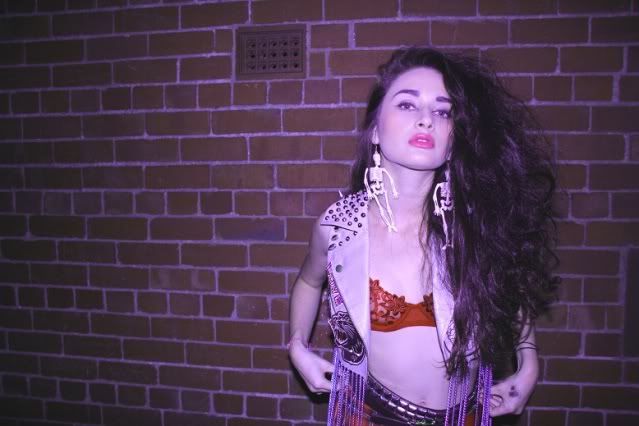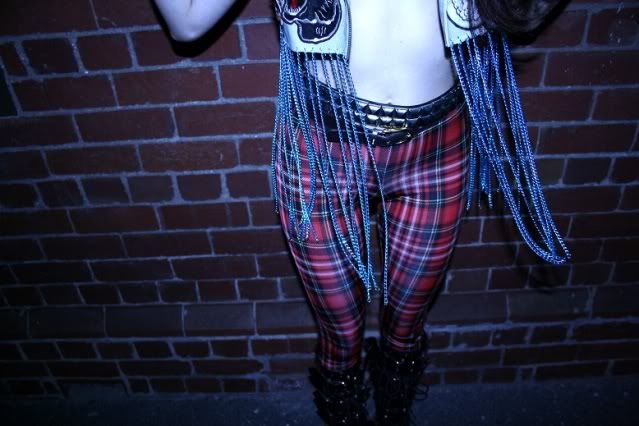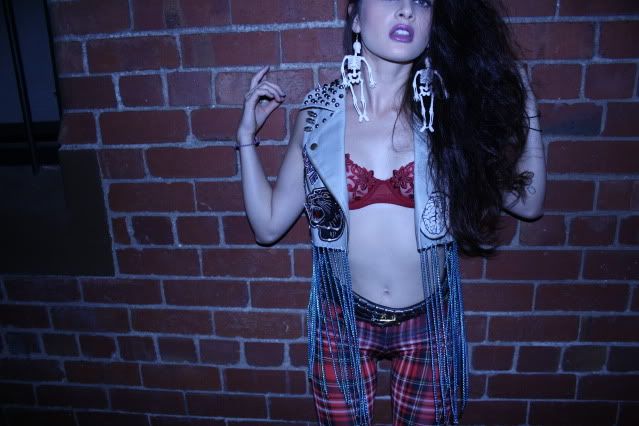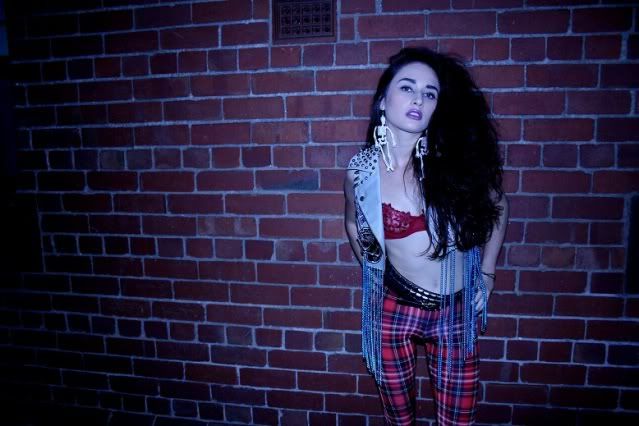 I am wearing! $10 SUPRÈ LEGGINGS from when Jesus was a boy, (I miss Suprè being so cheap!!)
See through red lace bra (new/old favorite) Sneak peak of the new CVNT vinyl leather chain cropped vest and my dirty platforms! SUUUU KEWL!!!!