I was invited to the Steve Madden Launch party on Bourke St the other night, IT WAS SUCH FUN! The store is the biggest Steve Madden store in the world and also distributes the Betsy Johnson collection that was designed specifically for Steve Madden Australia! The night was filled with free booze, free food, minor (lol) celebrity sitings, and some friendly bloggers and contacts I had the pleasure of meeting!
We hung out on three levels of pure madness! Was chased by the camera guys, chased the waiters serving those mini hotdogs (lol) and drinkin' all the free Peroni I could get my skank hands on.
Spot the Sarah Cash!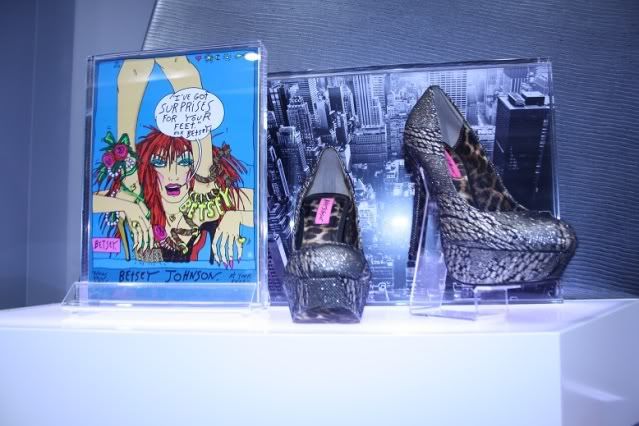 BETSY JOHNSON!
Tommy Collins Catering
Luciana, the store manager!
Miss Sarah Cash!!
The kinki KiKi and I
Stock room with Steph and Steff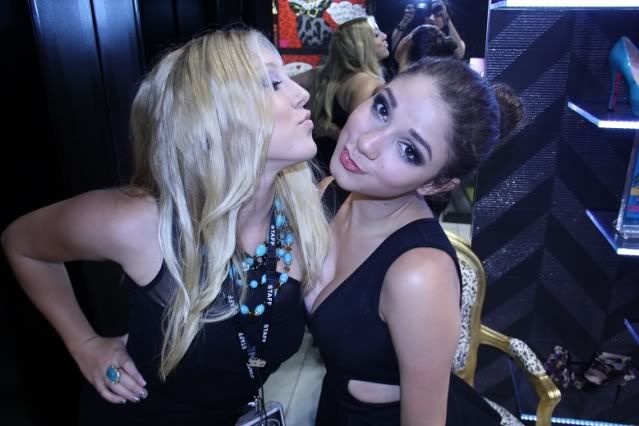 Beautiful Leafy&Nads!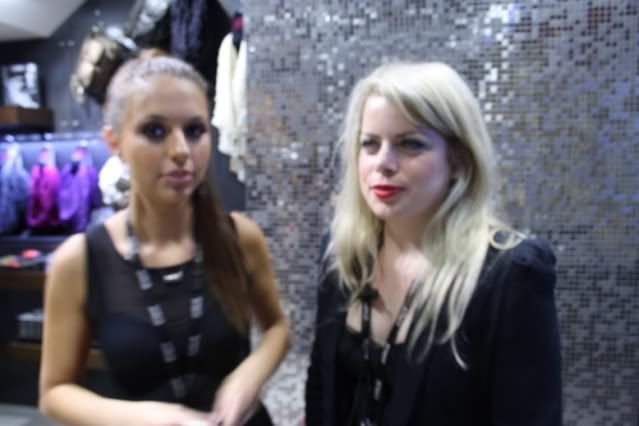 Nikki & Steph! (You can tell how drunk I was by my awesome photog skillz!)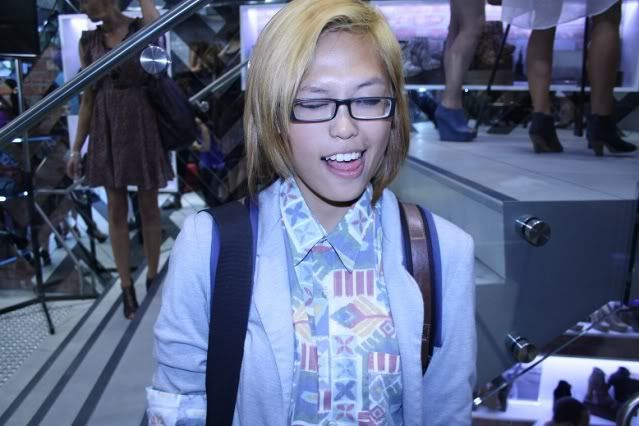 The funky
AutopsyJude
from
COUTURING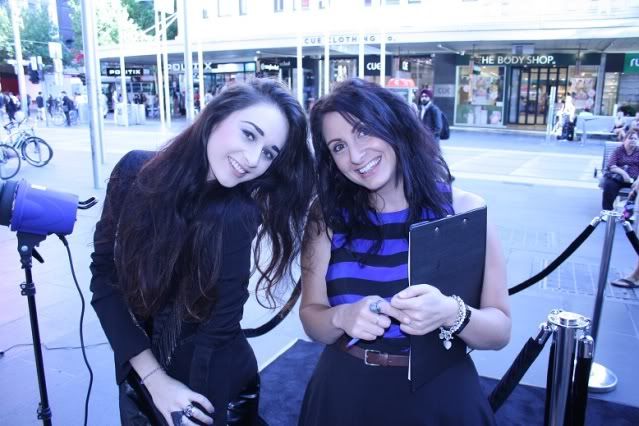 Myself with Lisa VM!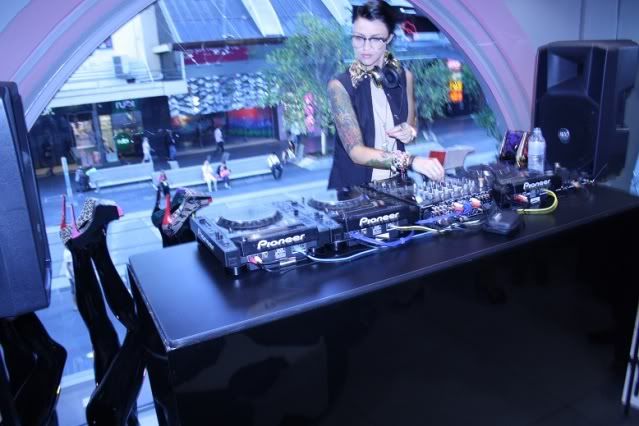 Ruby Rose, who suffers from massive DOUCHE syndrome.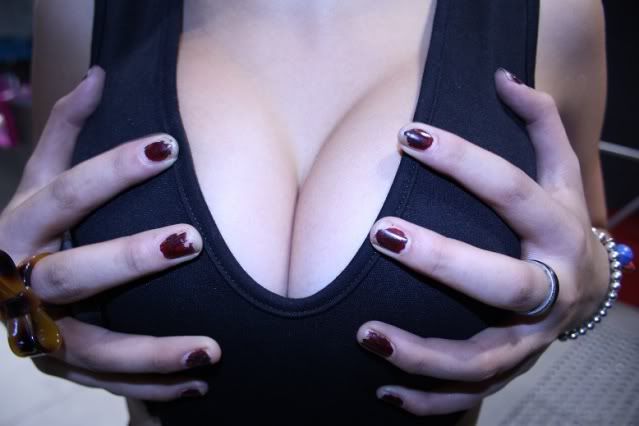 Nadine's tits (Who, I might add, are FRESHLY 18)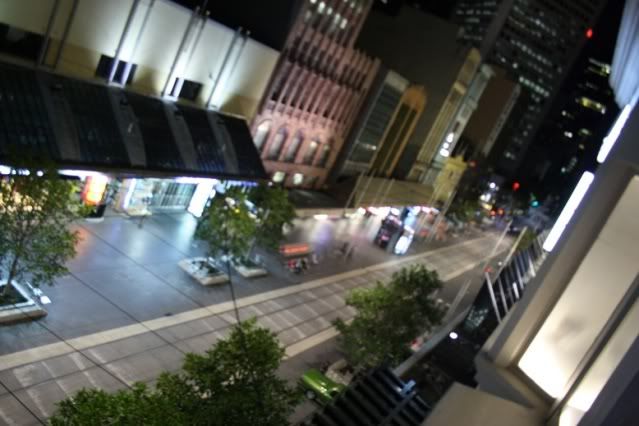 The view from the break room on the top floor of the building, Bourke St look so beautiful so empty at night!
AAAAND MY OUTFIT! PVC dress, CVNT collar, stockings and my Steve Madden Shazzams! WOO!