Wasn't gonna post anything about BDO, but a couple of our pieces are taking a little longer then expected. So I thought I'd give ya'll another short and sweet post. Nothing major, we didn't get as many shot as we liked too, I got a couple of Iggy and Ramstein, but I was too drunk at the time and couldn't keep my camera focused. We had such a good day/night though!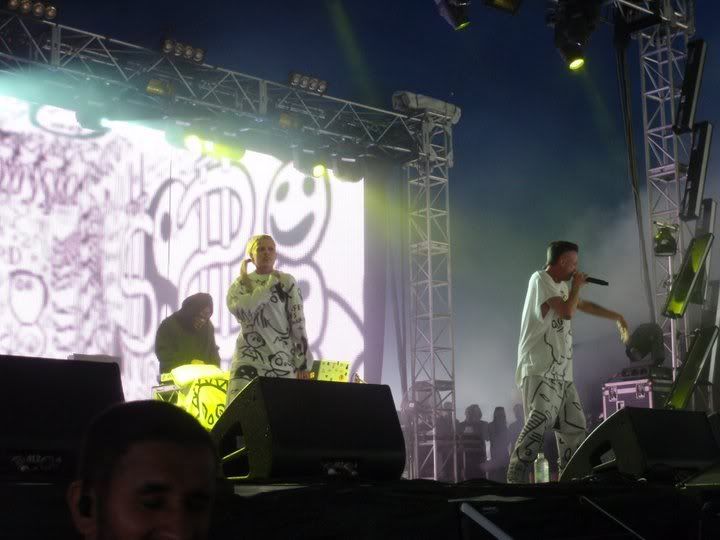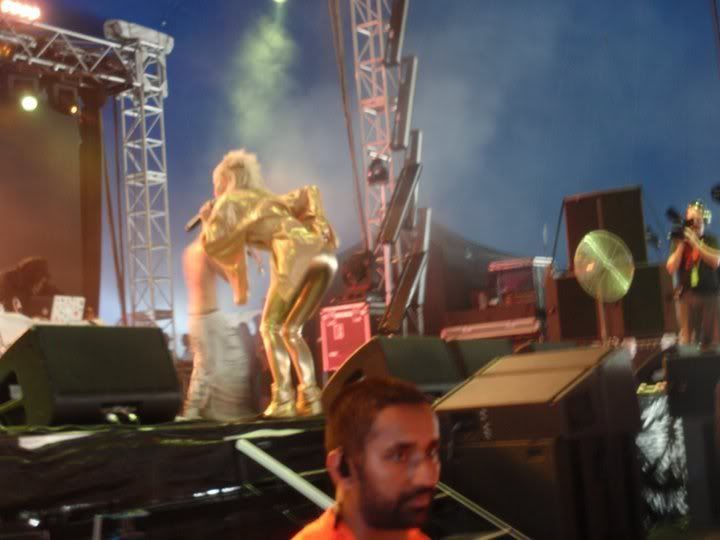 I didn't dig Die Antwoord at first, but their show was sooo fucking good.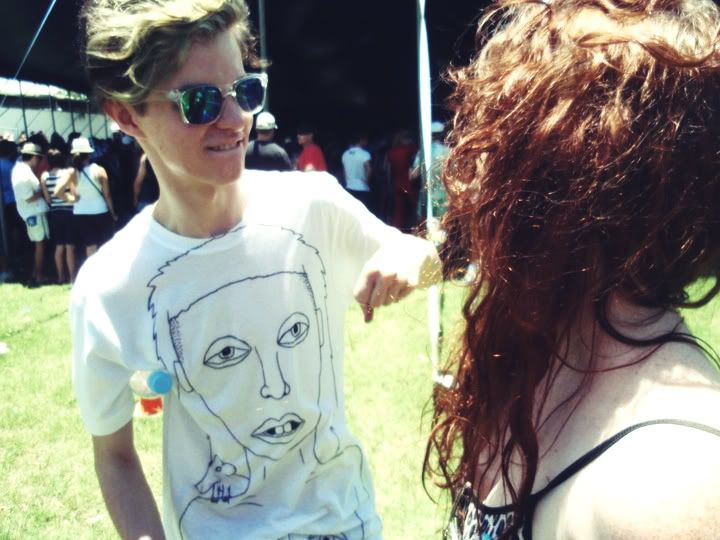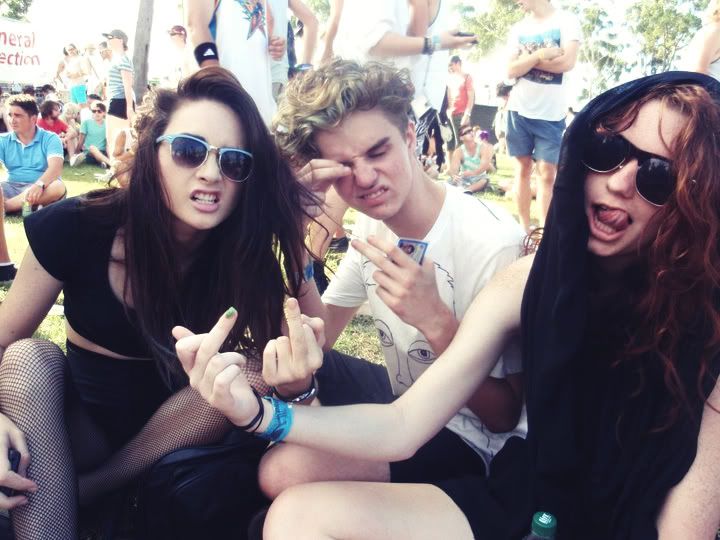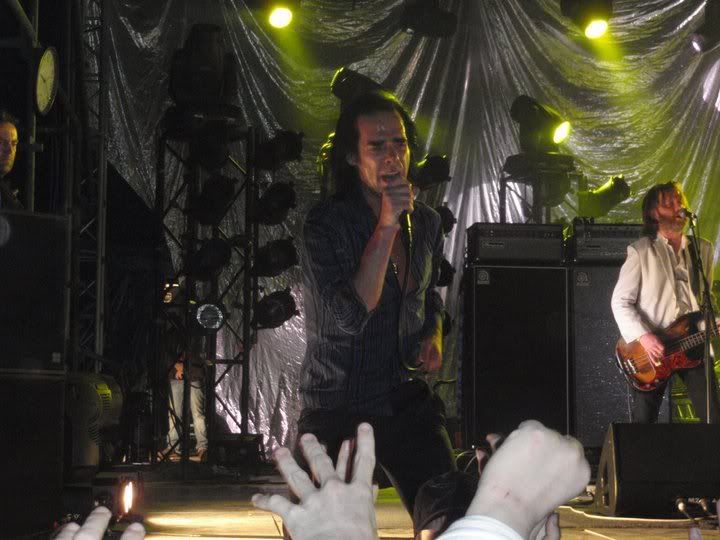 Grinderman were awesome as well. I NEARLY TOUCHED NICK CAVE. NEARLY :'(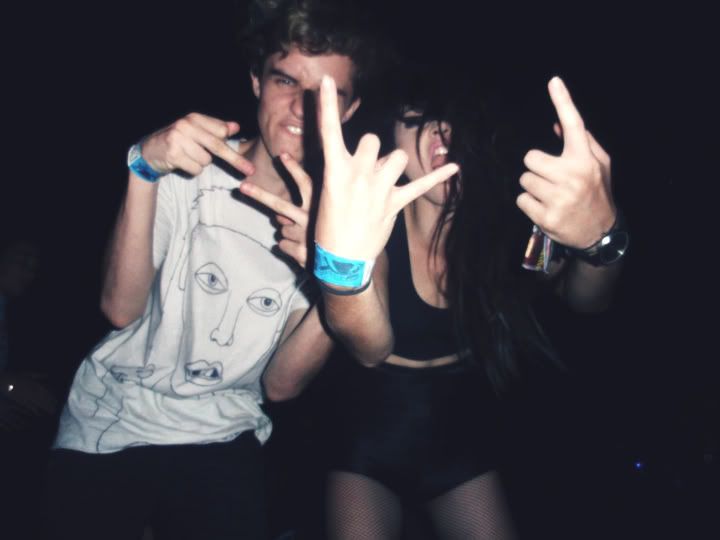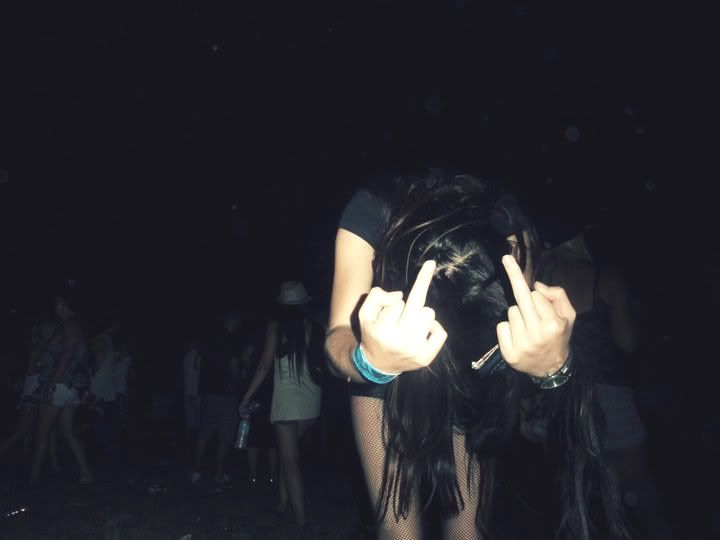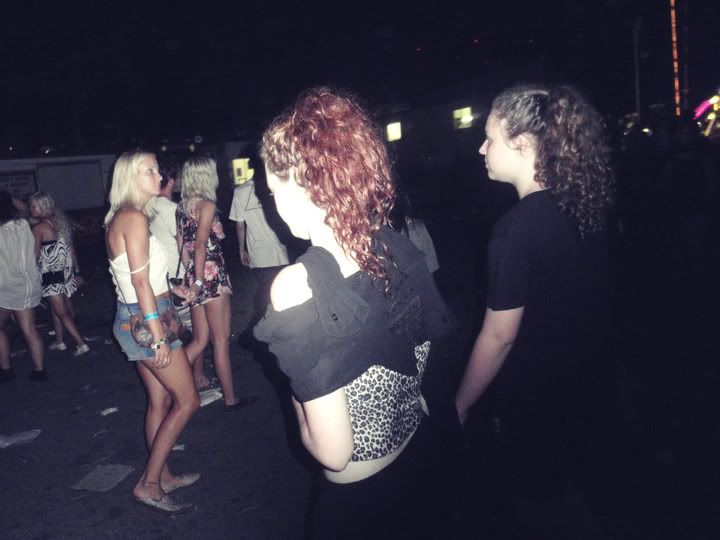 Goin' hoooooooome
AAHHHHHHHHH SEEEEEEEEEEEEEEEEEYA!