HELLLOOOOOOOOOO!!!!!!!!!!!!!!! ! ! ! ! !!!! ! ! !
Well, It's been a while, hasn't it! I hope ya'll haven't forgotten about little ol' me!
To kick things off I thought I'd give you all a random little post this evening, shot and styled in my new apartment by Maxi and Kieran!! We're all settling in quite beautifully, Melbourne has already exceeded all expectations, and I haven't even been here every long!
Big fat sweaty thank you to Miss Maxi and K-Rock for helping me with this seedy little post, just a little fuck around shoot we threw together as a celebration of our arrivals and good times to come!
ENOJOYY BITCHES!!!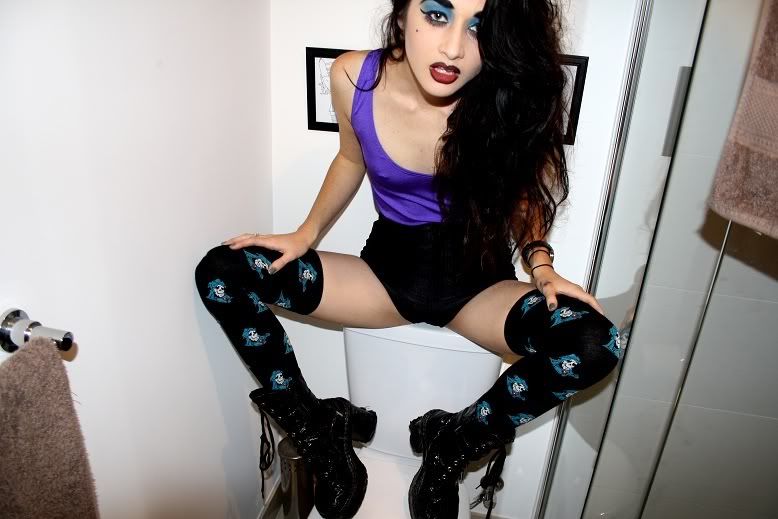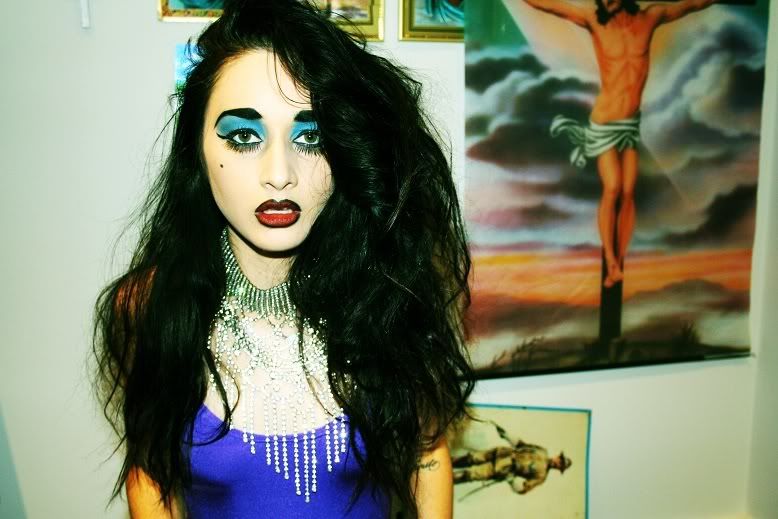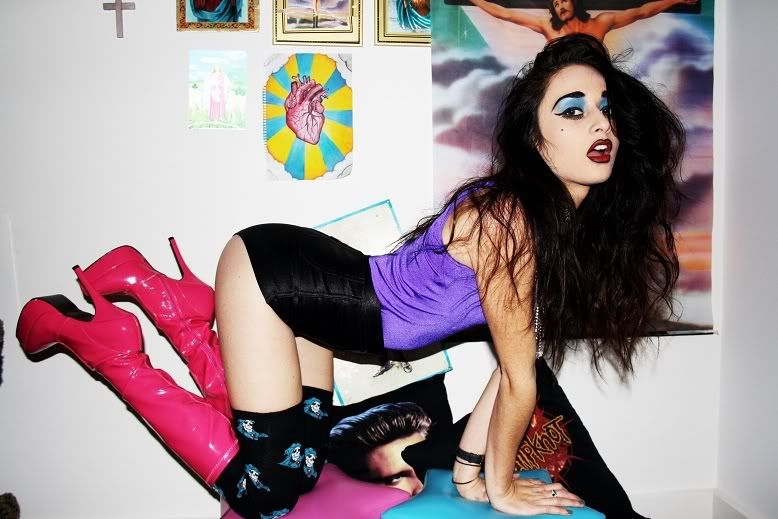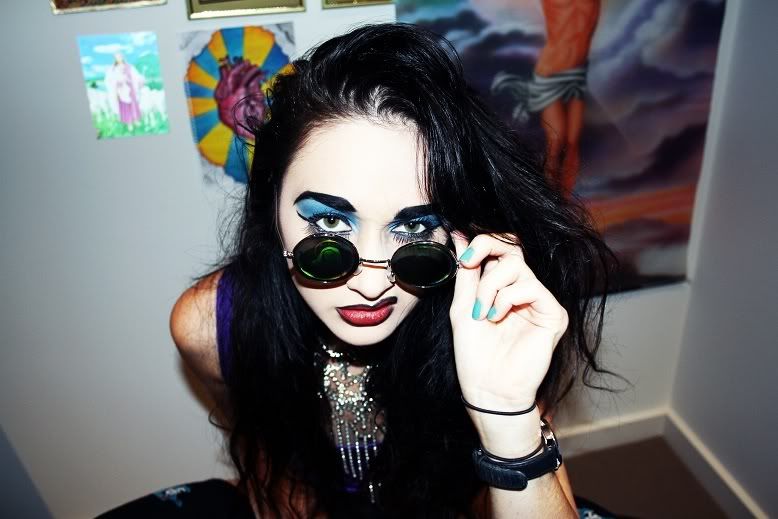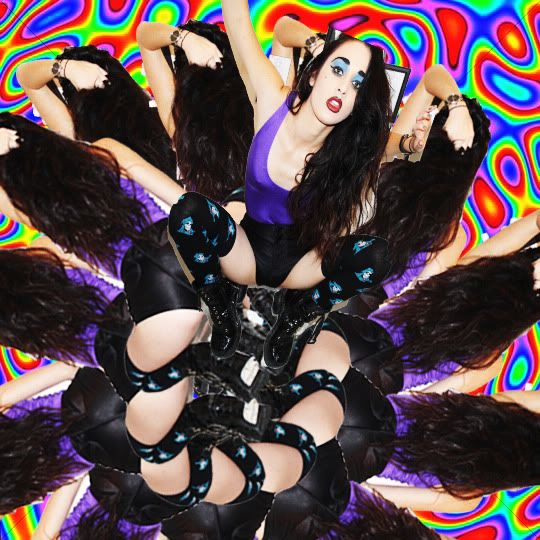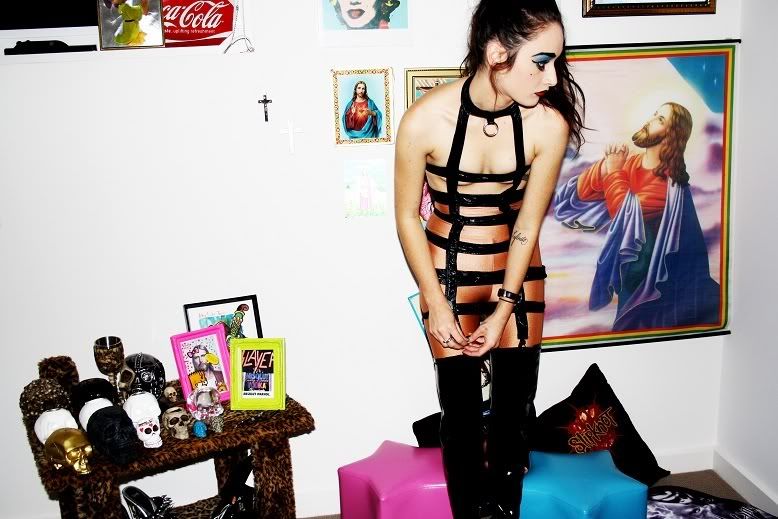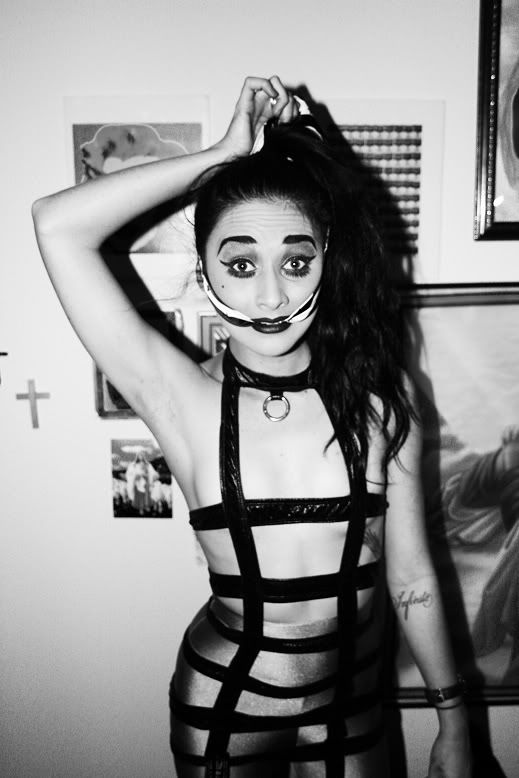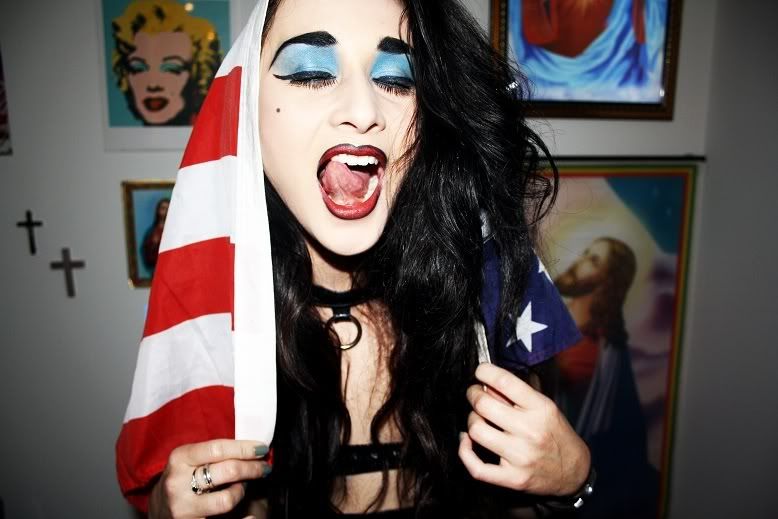 ^^^^SUCH A CUUUTE COUPLE!!!^^^^