I've recently come back from my trip away with my boyfriend! I wasn't going to post about it but I was looking over some of the photos I took (again) and they are just too beautiful not to share!
I've never been overseas before (Except New Zealand...But that's just over the ditch, right?!) We went over for Ryan's birthday and just a bit of an adventure really, the whole trip was just so eye opening..So many things and happenings you're just not exposed to in ol' Australia. I'm so grateful to have had the opportunity to go, and to be with my man, whom I miss so much already!
We visited temples, leather stores and tailors (So many tailors!), rode elephants- which I might add, I double checked to see if everything was cruelty free. I was told yes and that the elephants were indeed treated fairly, but who is going to tell Westerners anything other than what they want to hear? We had to trust the men who grew up with these elephants and loved them just as much as we do our cats and dogs!
We went snorkeling, got tattooed (No, not matching ones... BUT WE WERE CLOSE TO IT!)
And met some all round astounding people. Now I know why so many Australians jet off to Thailand every chance they get. Such a wonderful place and I was damn near suicidal having to snap back to reality!
Anyway, please enjoy my little happy snaps, I'm still on a high from the trip, AND I GOT THE BUGGG! CAN'T WAIT TO GET OUT THERE EXPLORE SOM' MOR'!
FNX GUYZ!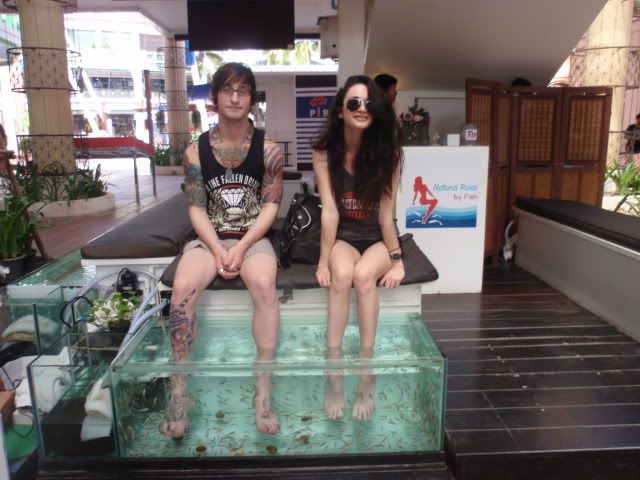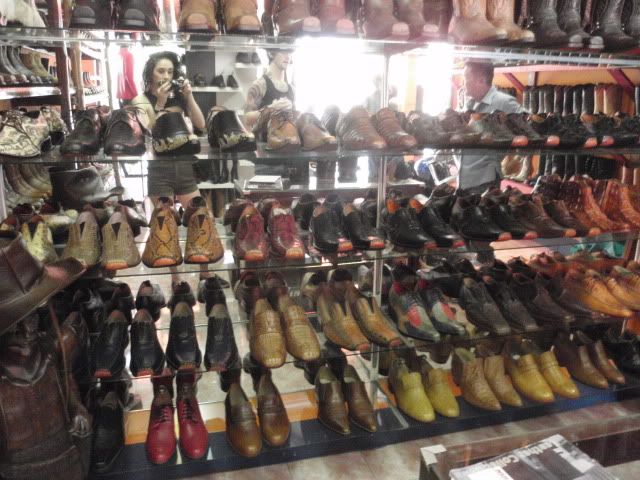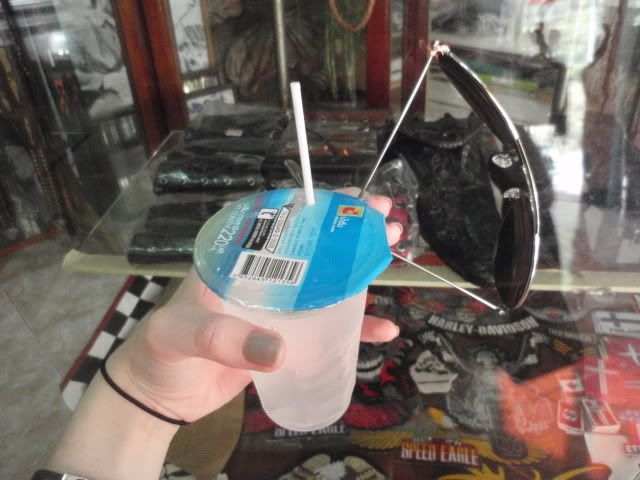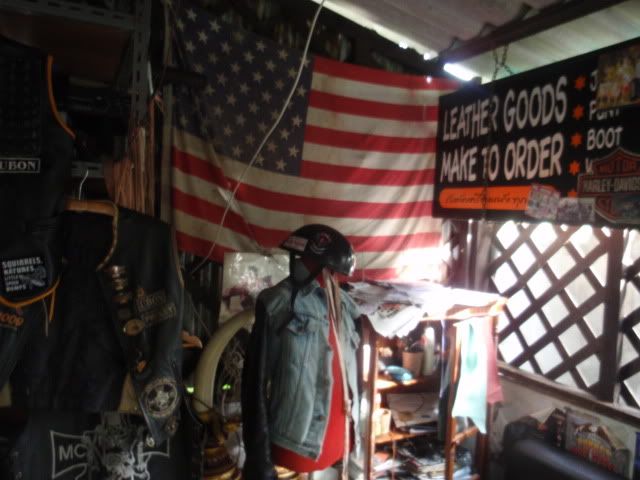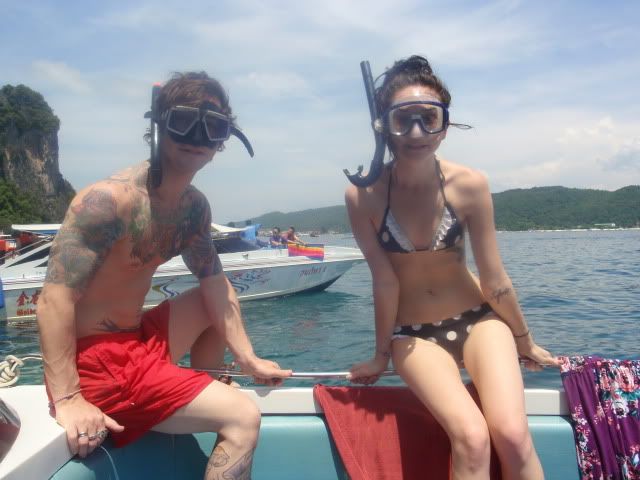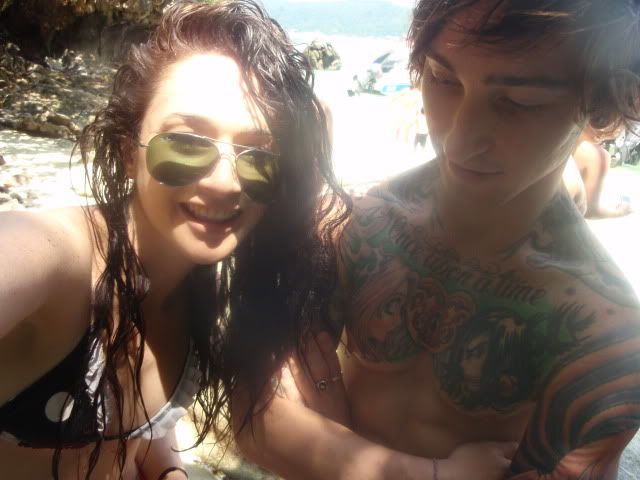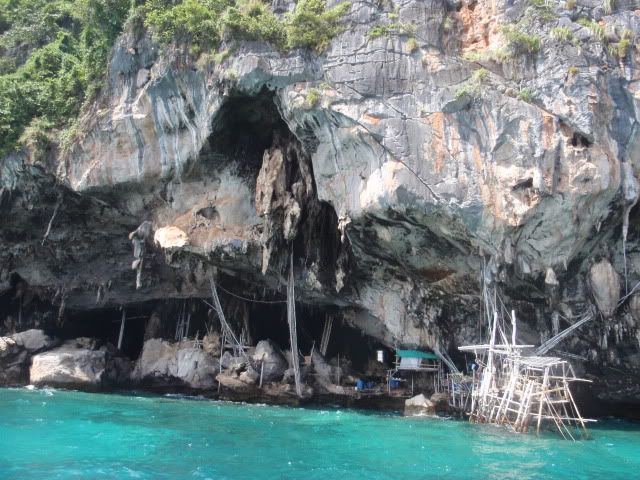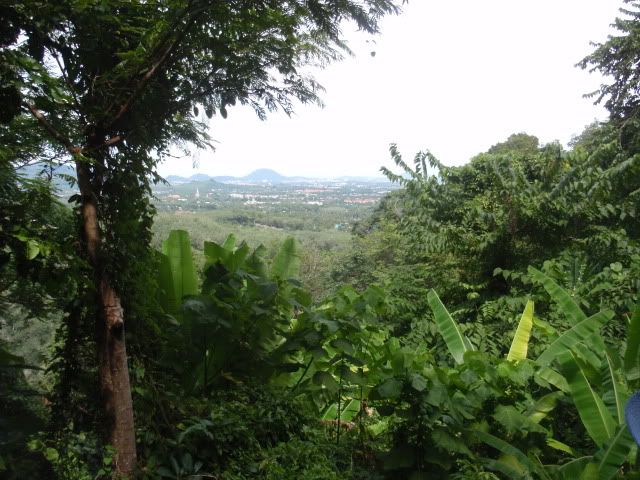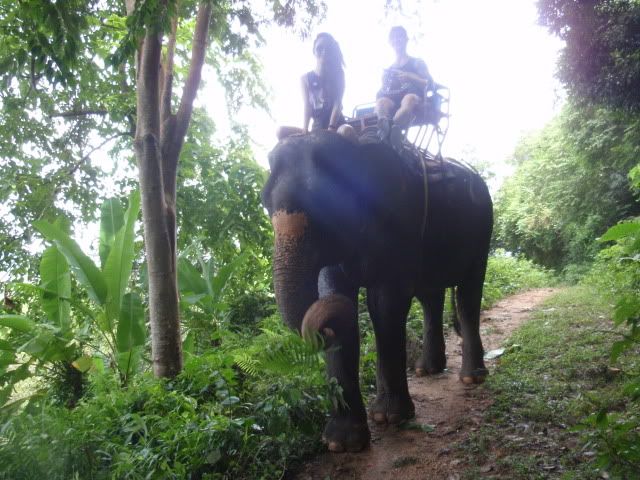 ^Died over that guys outfit^