So I've just come back with Ryan from our trip to JAAAPPPAAAAANNNN! We had such an intensely wicked time. SOOO action-packed and SO UNREAL! I've always thought it kinda cool that my Ryan had such an obsession for all things Japan, but going there and actually seeing things for yourself, you can understand why! Anybody who doesn't get completely captivated by this country, it's culture, it's people----must just be crazy! I'm very grateful I did have Ryan with me, he knew where to go, what to do, how to get there and what to say! It made the trip that much more relaxing and memorable!! Every day was completely different and completely mind blowing, we just can't wait to get back there!
Here you will see me quite chipper and happy! (I AM ALWAYS QUITE CHIPPER AND HAPPY, I didn't bring my ~TOO COOL FOR SCHOOL~ face while traveling) Lotta peace memes, hey! We were in Japan what else do you expect us to do?! And lots of running around like madmen all over Tokyo townn!!
So get ready and be warned for the ridiculous amount of photos you're about to witness, there are so bloody many! I just couldn't choose a particular few! I had to do the post in two parts, here are the pictures from Osaka, Nara, Kyoto and Akihabra. Later on I will post Shibuya and Harajuku!
ARIGATOU GOZAIMASU!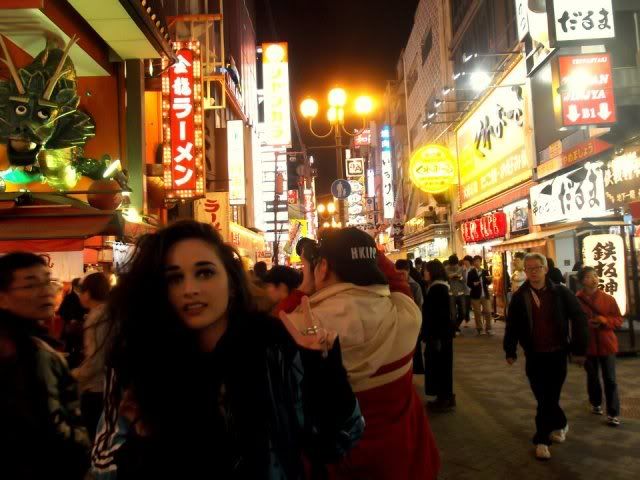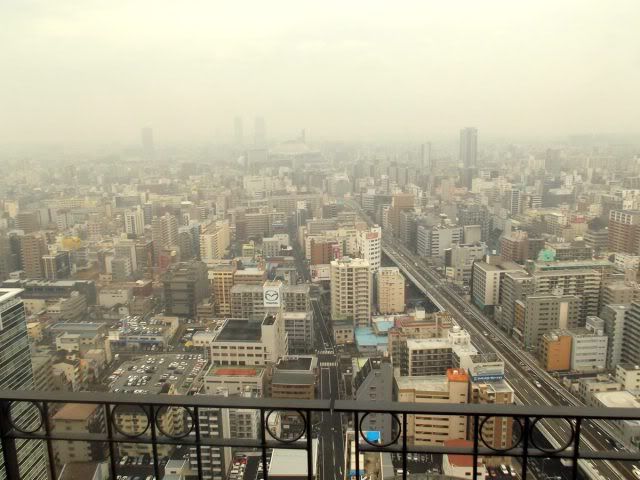 These were taken on my phone of the view in our hotel while we were staying in Osaka. In-fucking-cred.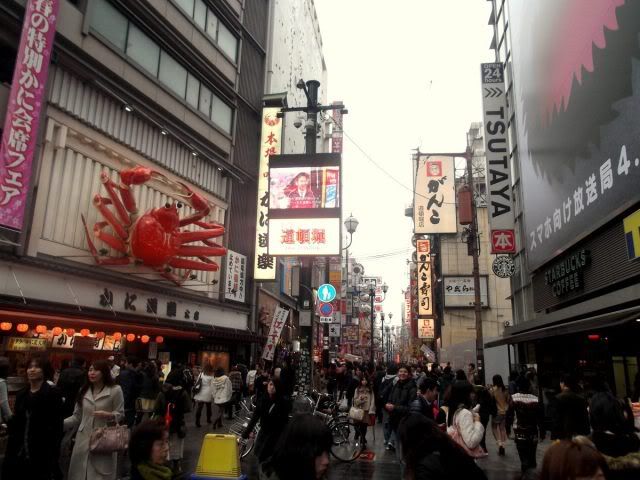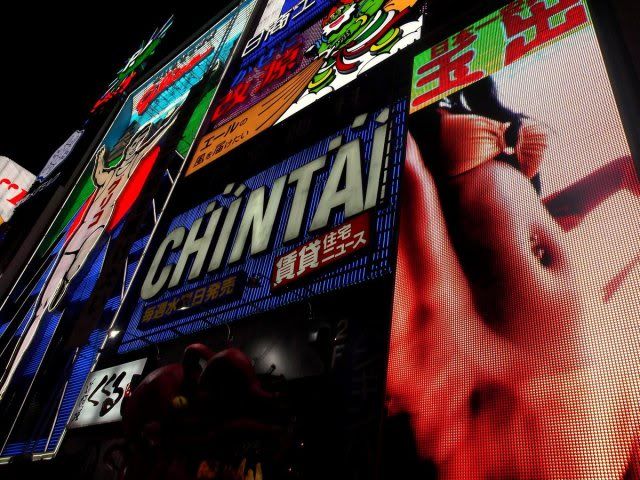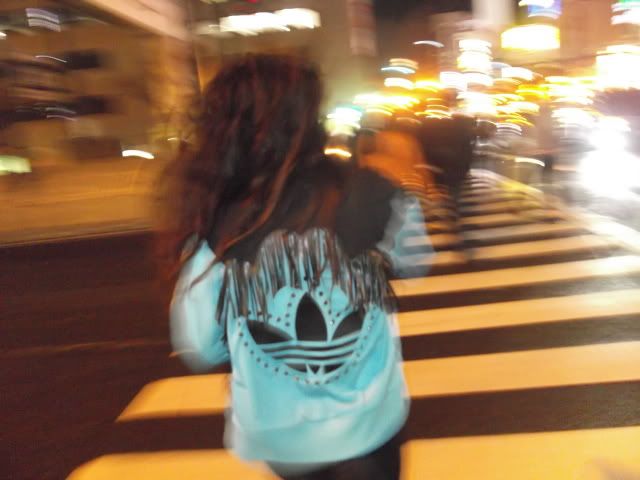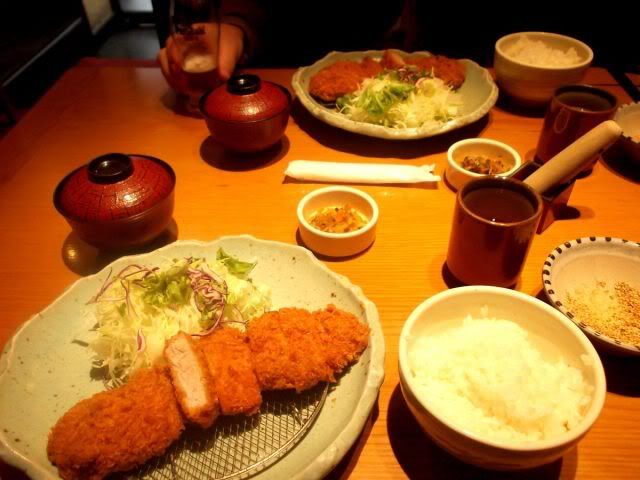 Ryan, drunk (which he NEVER is) hurrying me up outside the Namba Hatch arena where his FAVORITE band FLOW were playing!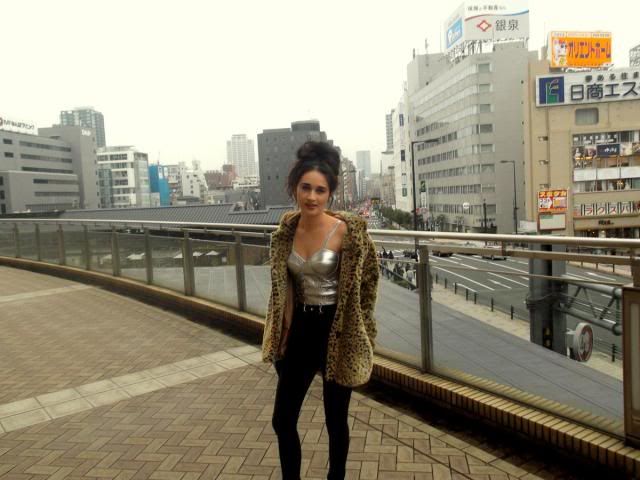 Had to get a pre-concert outfit shot! Ryan obviously said something REAL funny.
These photos were taken in Namba, in Osaka.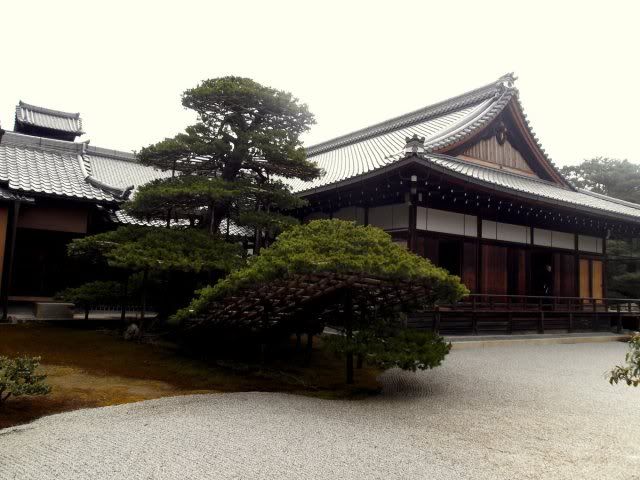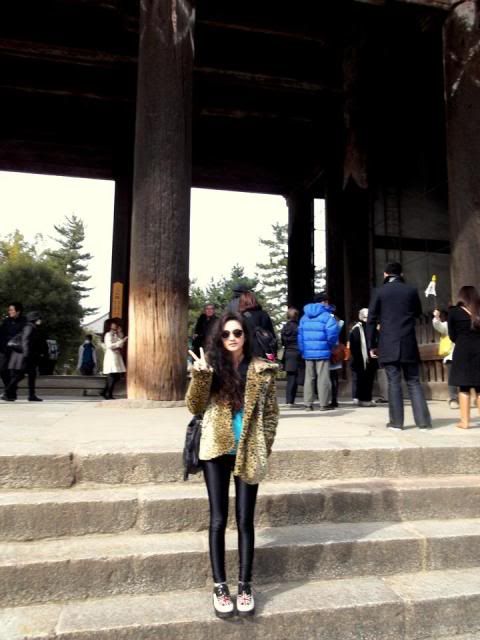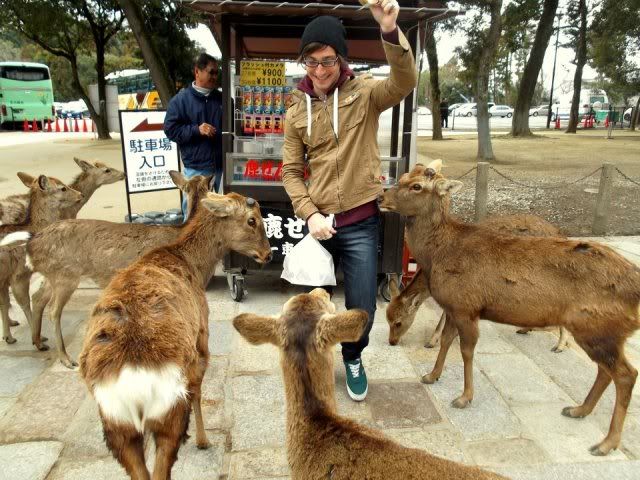 Watching Ryan get attacked by deer in Nara was so fucking hilarious...Until one bad ass motherfucker deer butted me right the fuck over....Wanker deer.
We went on a couple of day tours as well, these pictured were taken in Kyoto and Nara with our lovely, flamboyant tour guide, Kaisey! WHO WAS THE ABSOLUTE BEST!!!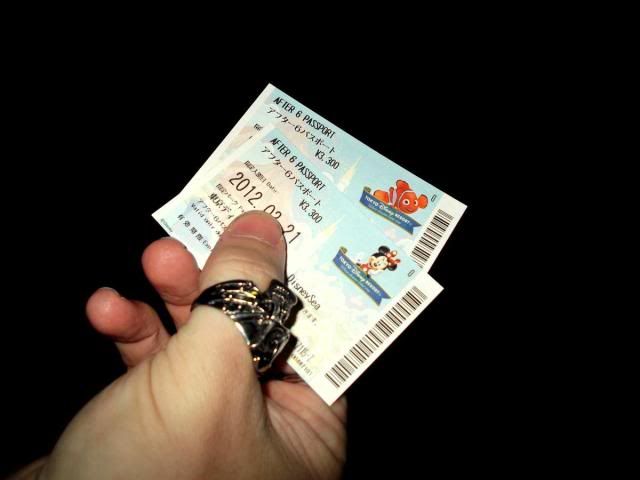 DISNEY SEA TICKETS!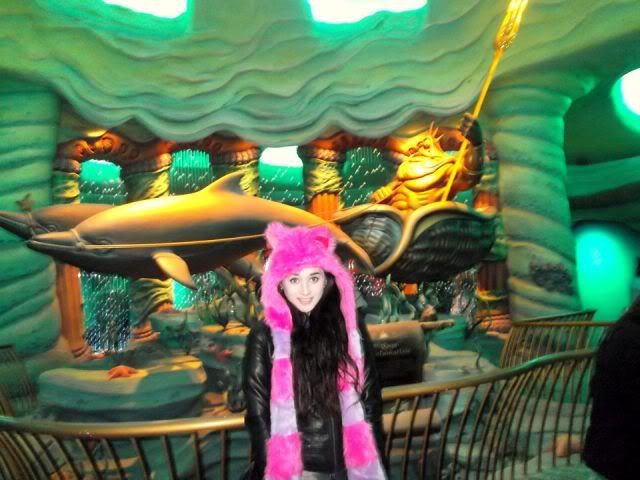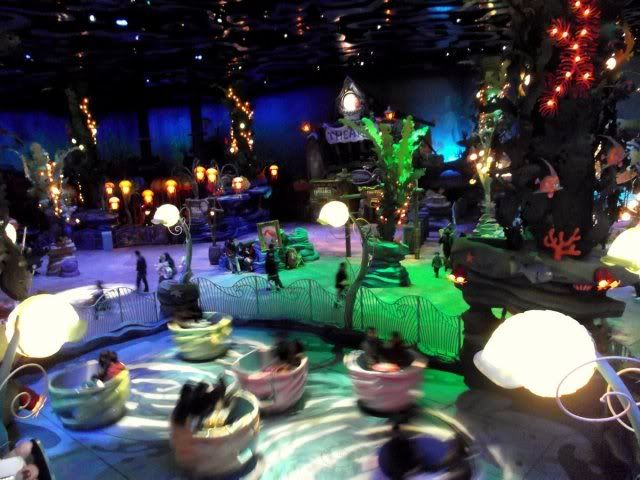 Got sick of givin' the old piece sign
Disney Sea in Maihama was fucking rad, but so, retardly cold. I'm from New Zealand (Fucking cold country) and live in Melbourne (FUCKING COLD CITY!) And I froze my ass off. It was just a new level of cold.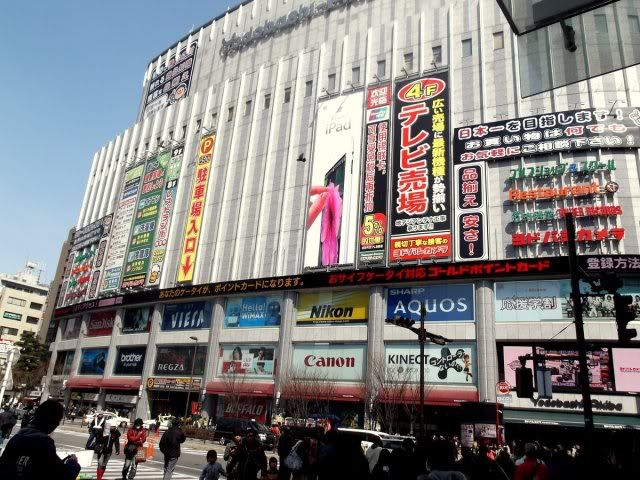 ELECTRIC TOWN!!!!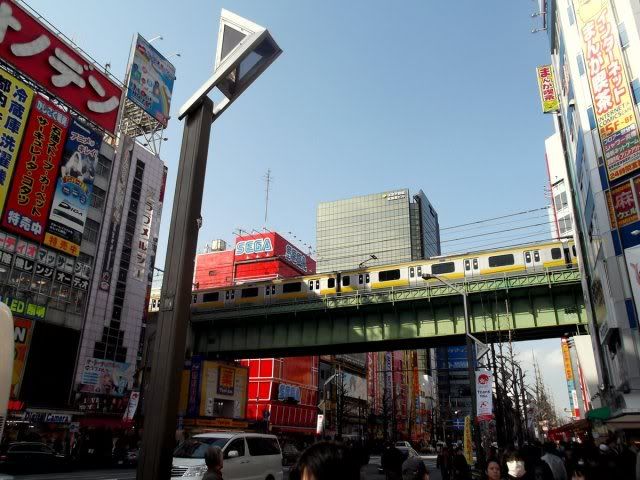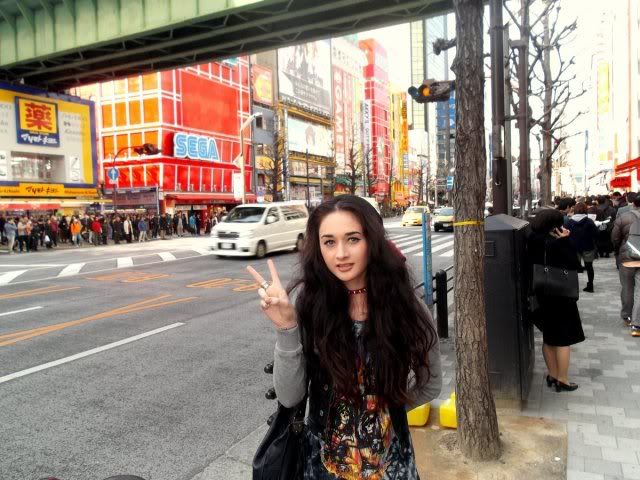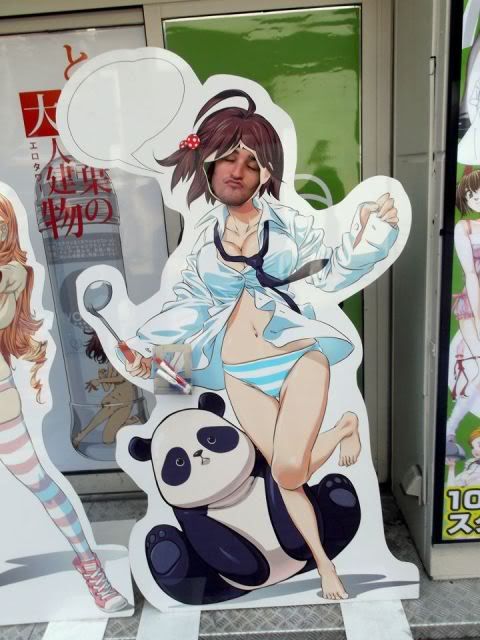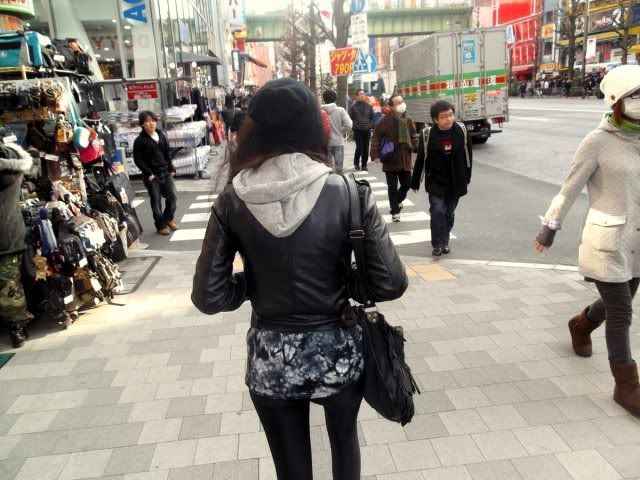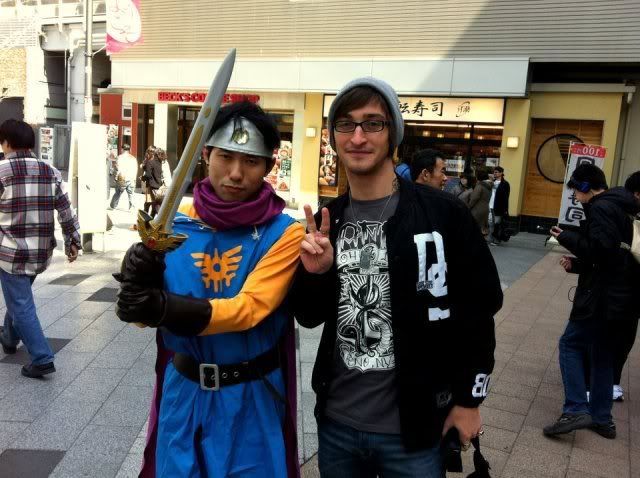 Akihabra was a killer time, everything was so bloody cheap! I picked up a 5 pack of 50 Polaroid film for $30 odd where in Aus you pay $20 for 1 pack of 10??? WHAT GIVES AUSTRALIA? WHAT GIIIIIVES????? I got a couple of HUGE rad Jack Skellington figurines for $11 as well as watching Ryan go mental in nearly every anime store he could find!!
ARGH JAPAN IS SO AMAZING! MORE TOMORROW (MAYBZ)