UGH! HOW INCREDIBLY SORRY I AM TO POST THE SECOND PART TO MY JAPAN TRIP SO LATE!
Here we have the most part of our trip - Shibuya and Harajuku. We stayed most of our time in Shibuya which I absolutely fell in love with, the whole experience was fucking epic but there's just somthin' about Shibuya man, there's just somethin' about it!
I wish the quality of the pictures weren't so shitty! We'll have a better camera by our next trip!!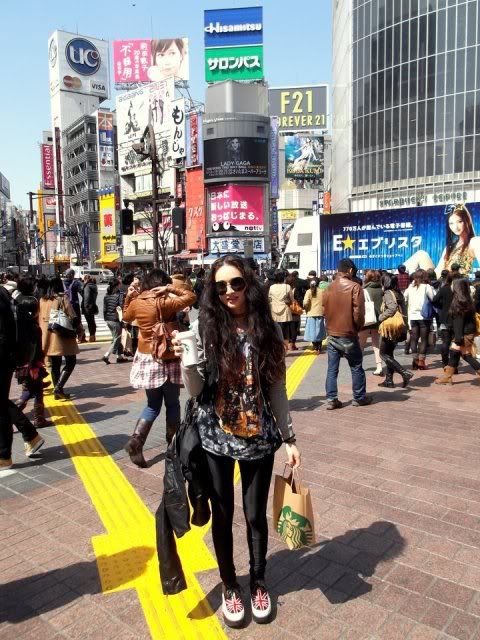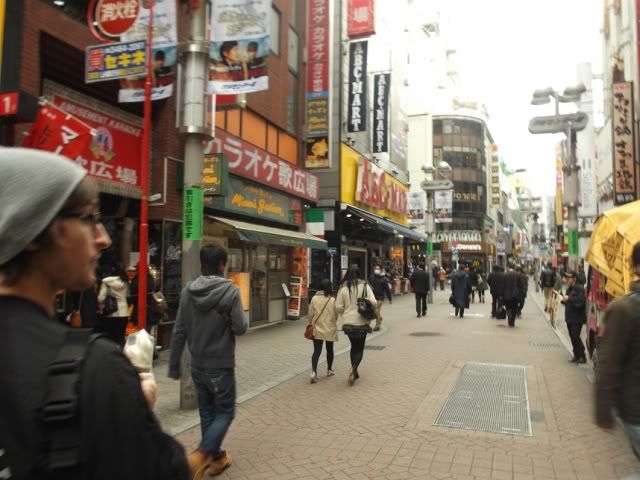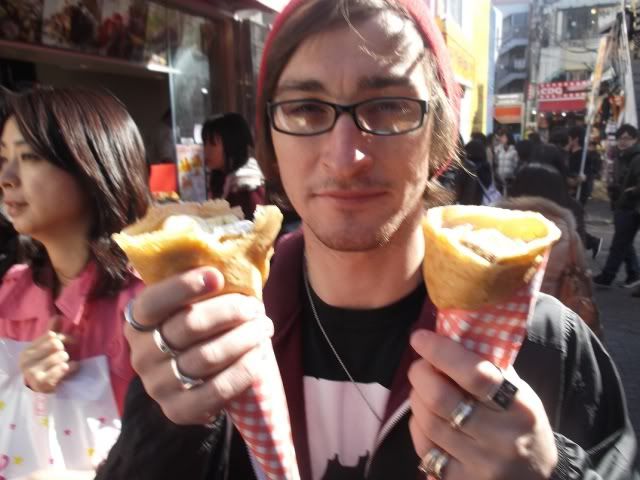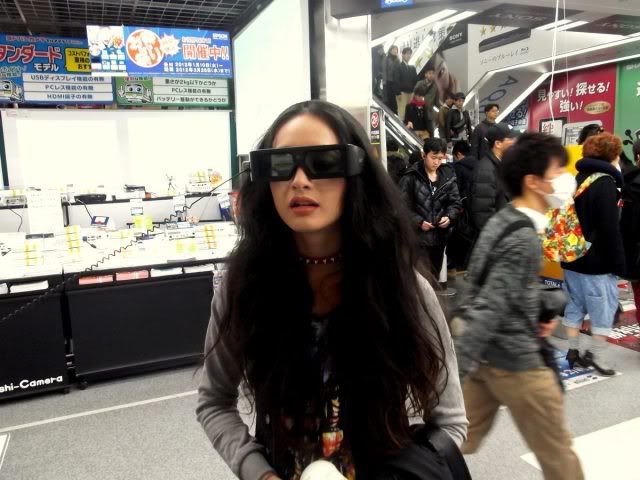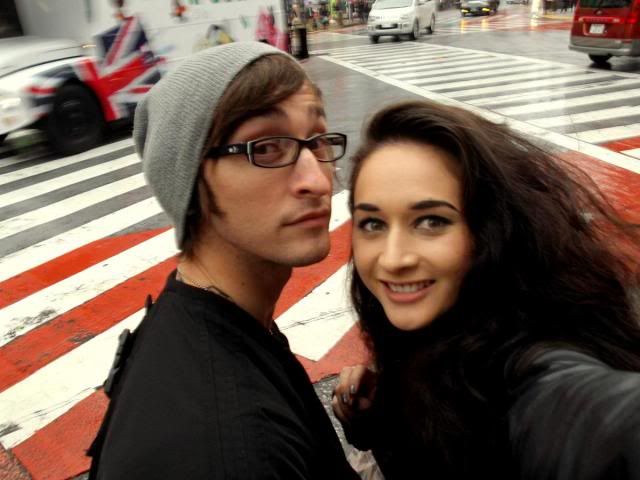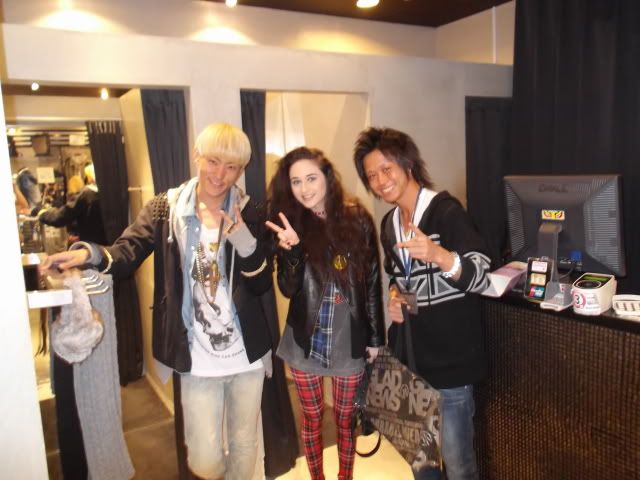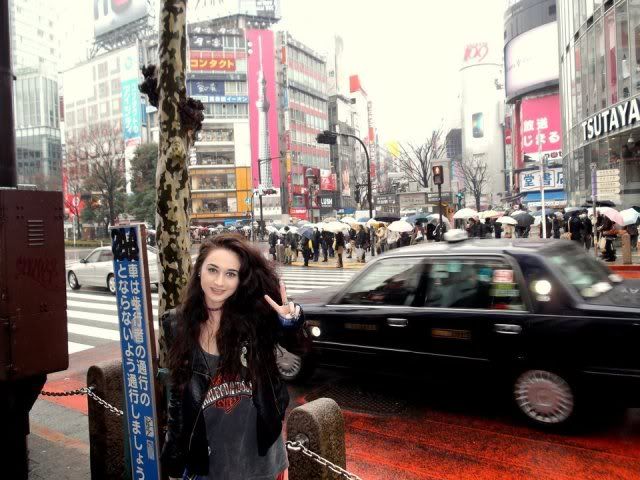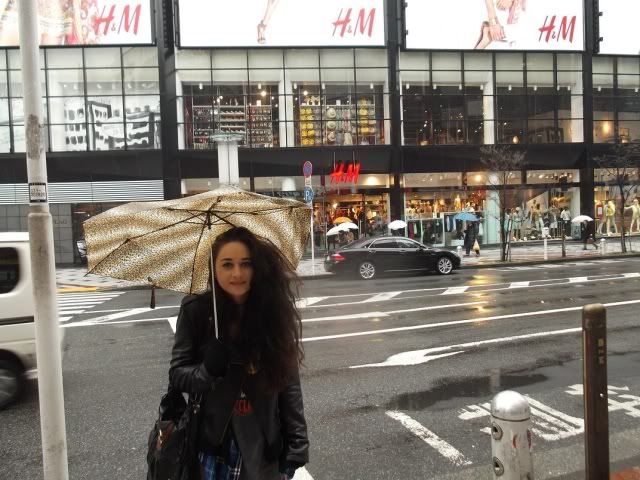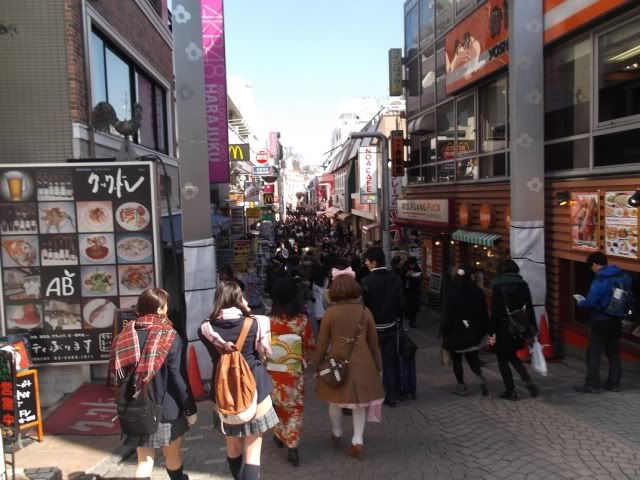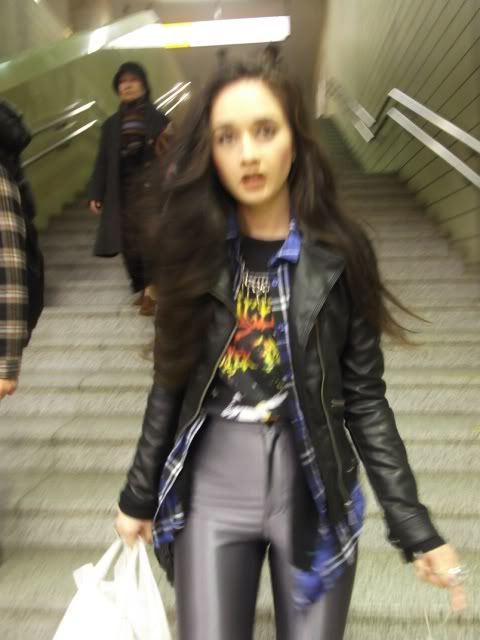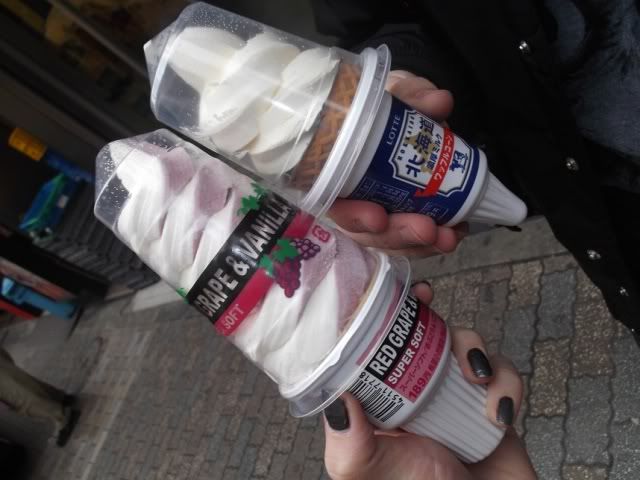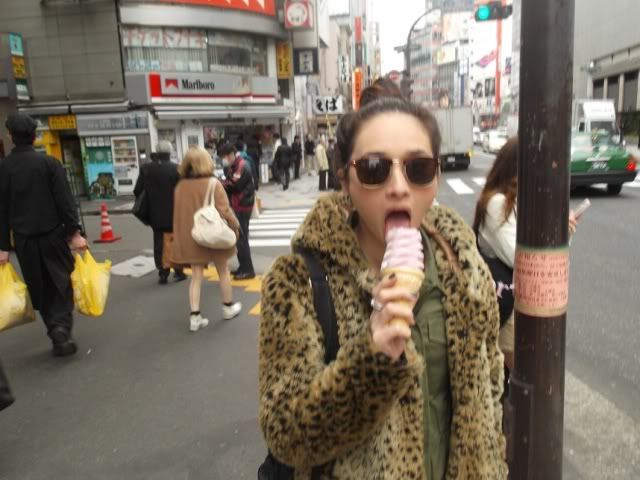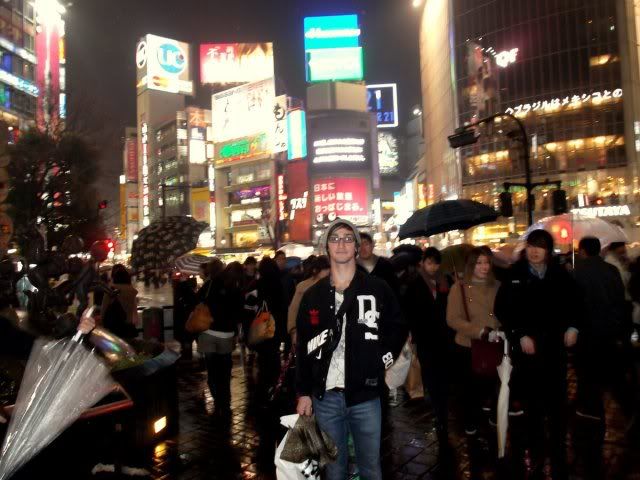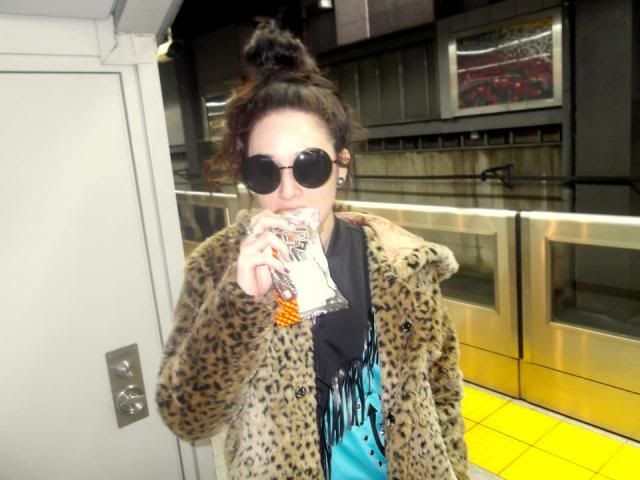 On our way hoooome!
Thanks everyone for stayin' tuned! PEACE, LOVE AND BJ'S!