Today I made a new faux (OBVZ) fur jacket!!!!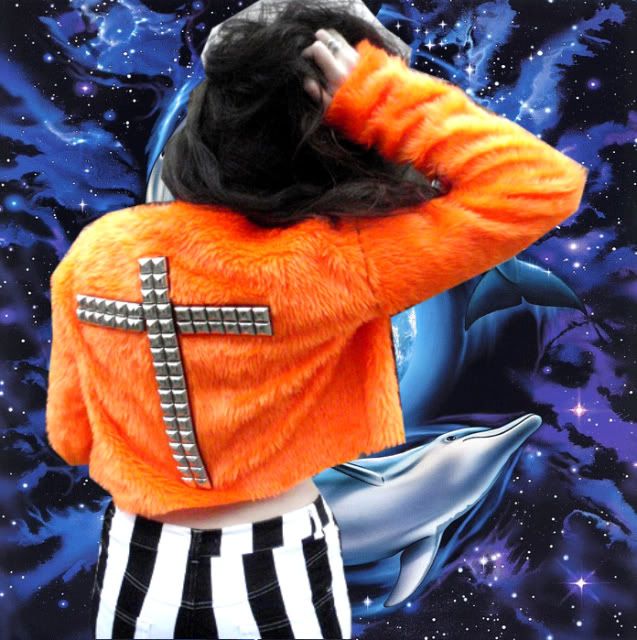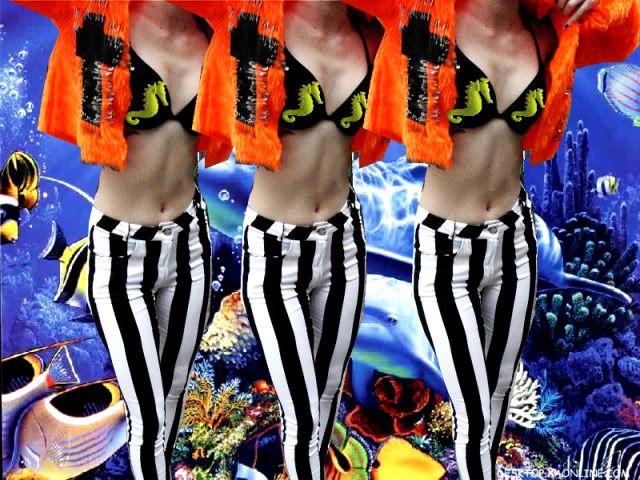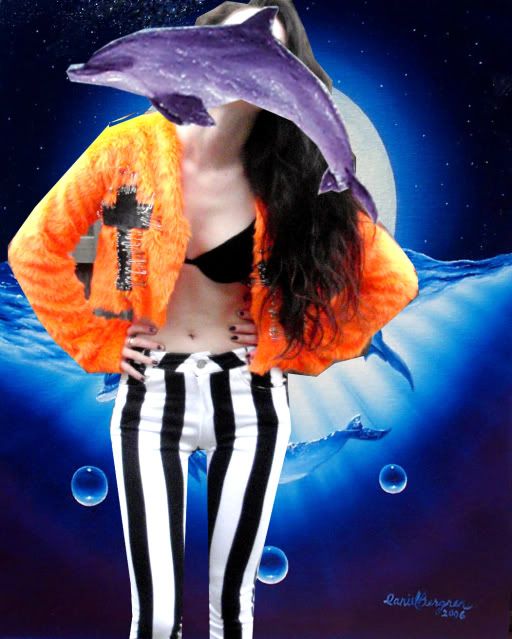 Pretty stoked with it!! I love the complete tackiness of the orange, I love the leather crosses fixed with safety pins and I love the big leather studs on the back of the jacket!!!! I have been playing around with ugly faux furs for a little while now, I have a few more on the way! Just waiting on KITTY to hurry up with the editing!!!!!! HURRY UP KITTY!!!!! Stay tuned with some more tacky CVNT furs!!!
P.S I HATE THE NEW BLOGGER DASH! DOES ANYONE KNOW HOW TO REVERT IT BACK???!!!!