Having your parents (and family) on facebook isn't all that bad. For some of my friends it's a HELLZ NO go zone, but I don't mind it too much. I am EXTREMELY honest with M&D about everything I am and do, that nothing shocks them anymore, no matter how hard I try to freak 'em, they roll their eyes and laugh AT me.
Ugh,
parents.
But another reason I like having the oldies on FB is simply because I can lurk THEM whenever I want too!
I came across these treasures of my parents and their friends a little while ago and I think they are just unreal, it would have been such a killer time growing up in the 80's, partying in the 90's and gettin' wild in the 00's. The music was at its best, the drugs were good, people were genuinely cool, no such thing as the internet and everyone lived in the moment..Nowdays everyone is trying to emulate that scene and that time, but everyone (and I'm speaking for myself here, too) is so fixed on having their heads inside THE WORLD WIDE WEB that we're all missing out on THE REAL WIDE WORLD!!!
Regardless, these pictures are just so much fun, they capture such an unbelievable time and I wish I was old enough to hang out with them then. (Although I honestly think I wouldn't be cool enough for Ma, Pa and the gang!)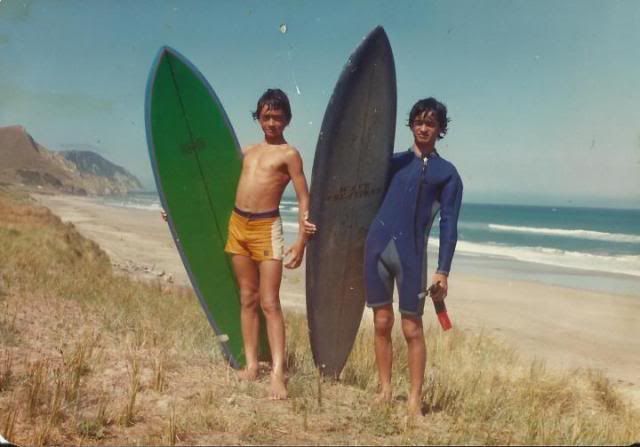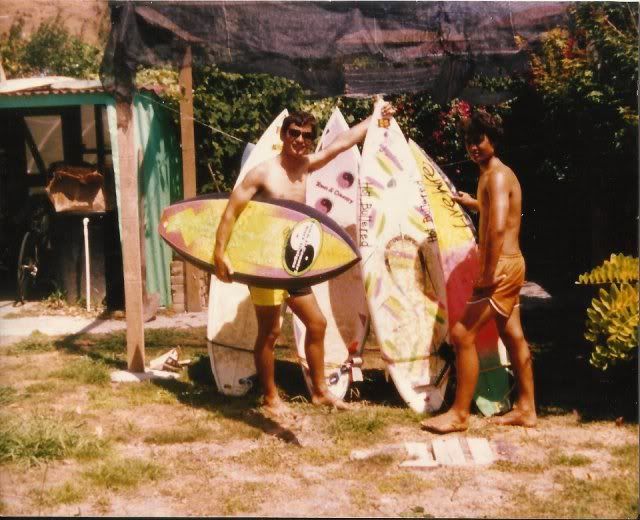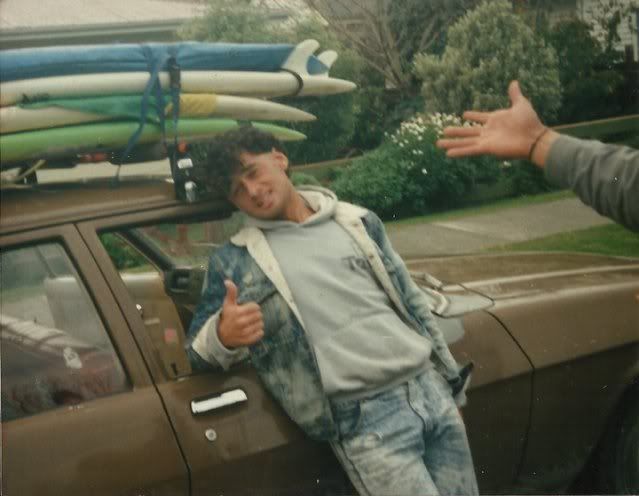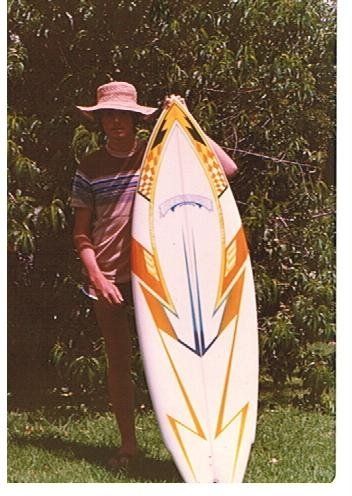 Uncle Sox 80's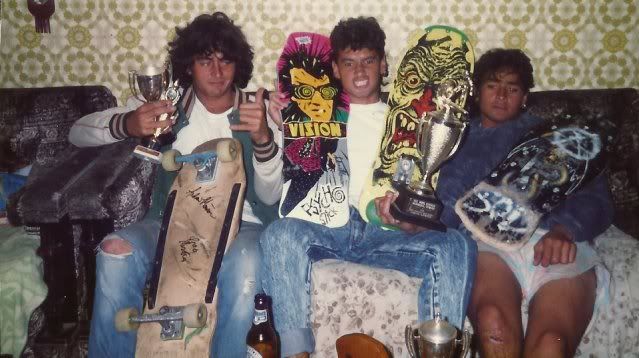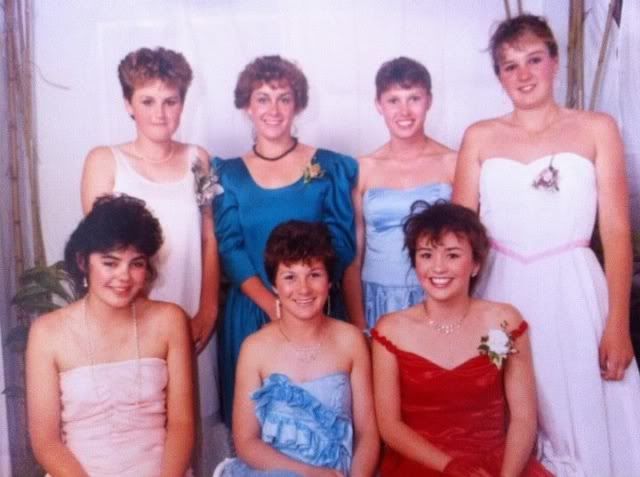 Mum (in the red) at her formal! late 80's SUCH A BEAUTY!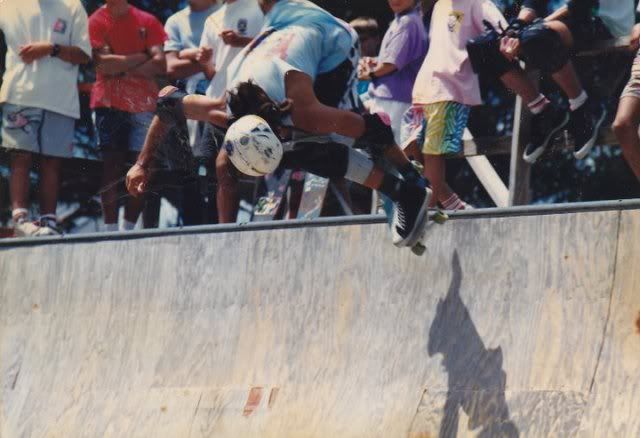 Uncle Sox, '83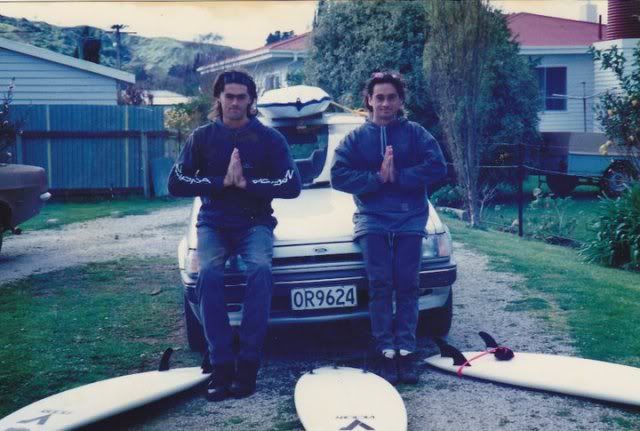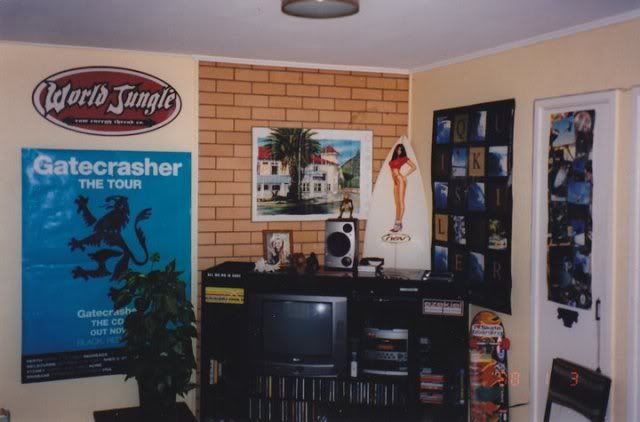 "The Sox Box" was my uncle Soxy's dig in the 00's. I still remember going over there when I was a kid checkin' the expiry date on his milk cartons(which was the only thing in his fridge) just so I could tell him if it's safe to drink of not!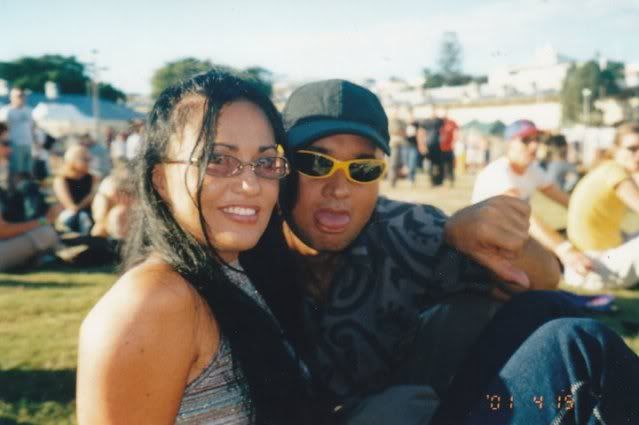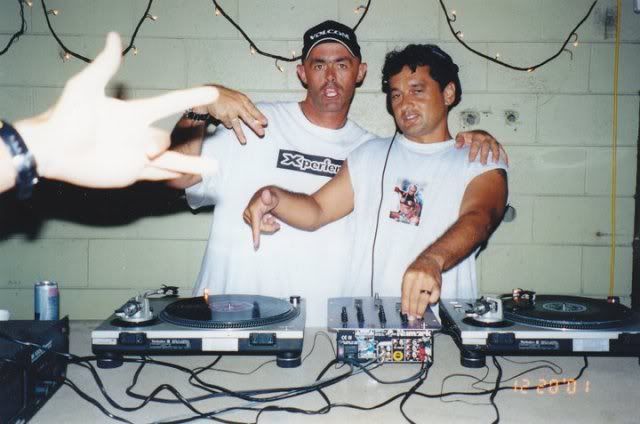 Me, Mum and my brother early 00's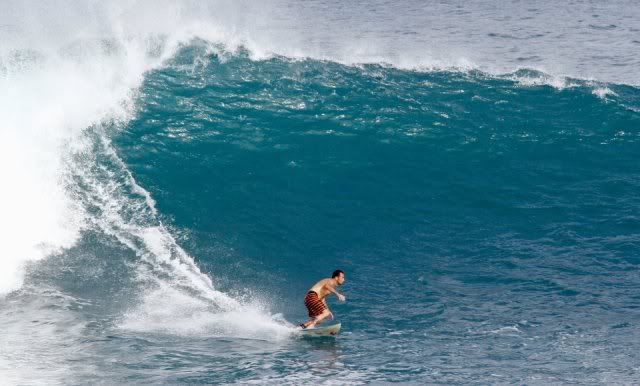 Old man's still got it. 2012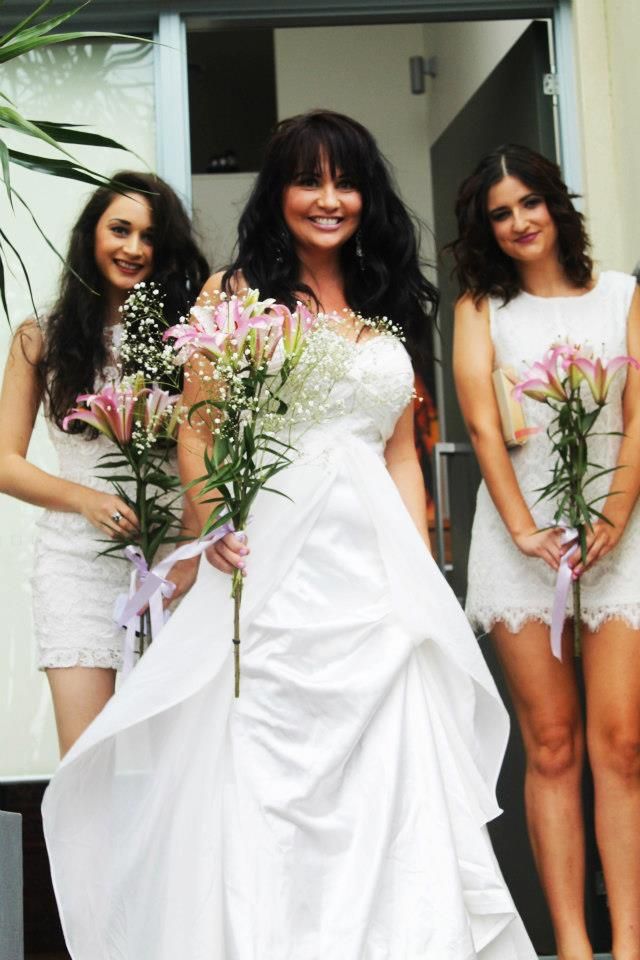 And mamma's still beautiful. 2012 (Mum and Dad renewed their vowels, SO ROMANTIC!)