This is literally what I do all day. Now instead of everyone just looking at these images I want everybody to imagine me lying in bed all day with my lips on, rolling around posing in front of a web cam, being deliriously lame. Laugh AT me, not with me. WHAT IS MY UNGLAMOROUS #TRAGIC LIFE?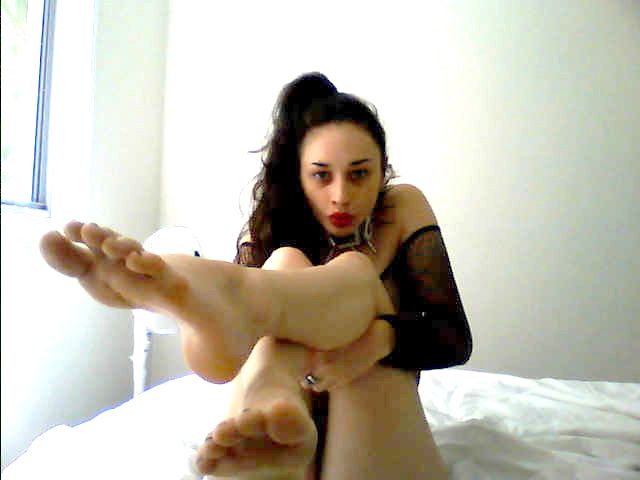 Might send this one to my foot slave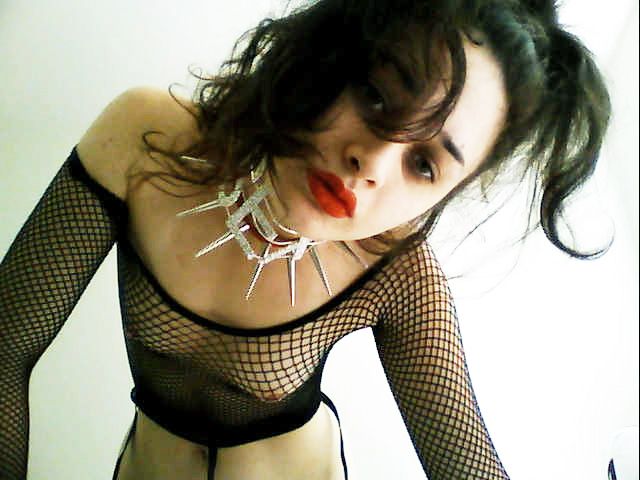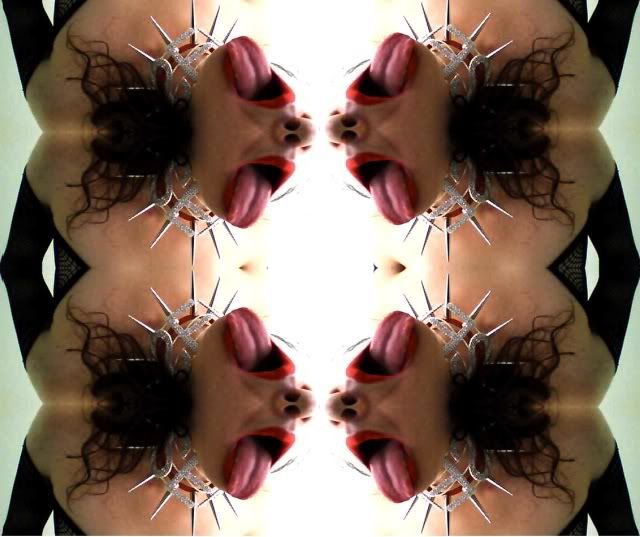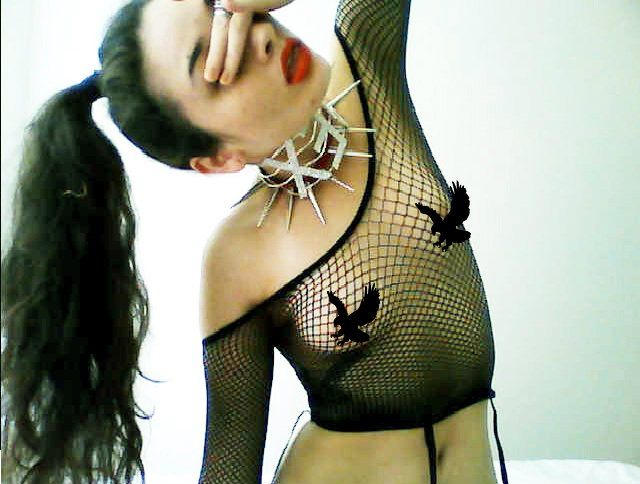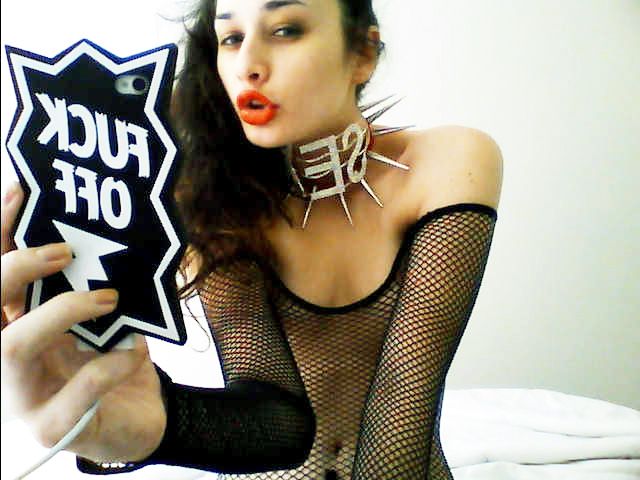 OMG DON'T ACT LIKE YOU'VE NEVER POSED TO YOUR PHONE!