AS YOU SHOULD ALL KNOW, SHARON NEEDLES IS COMING TO AUSTRALIA ON HER FIRST AUSTRALIAN TOUR!!!!!!!!!!!!!!!!!!!!!!!!!!!!!!!!!!!!!! It's a month away, basically. But that hasn't stopped us from deciding on our outfits! I'm thinking of mustering up some QUEEN NEPTUNE realness along with the MISTRESS OF THE NIGHT THAT I AM!!!!!!!!!!!!!!!!!!!! I have a few ideas for outfits that are all basically the same in different styles,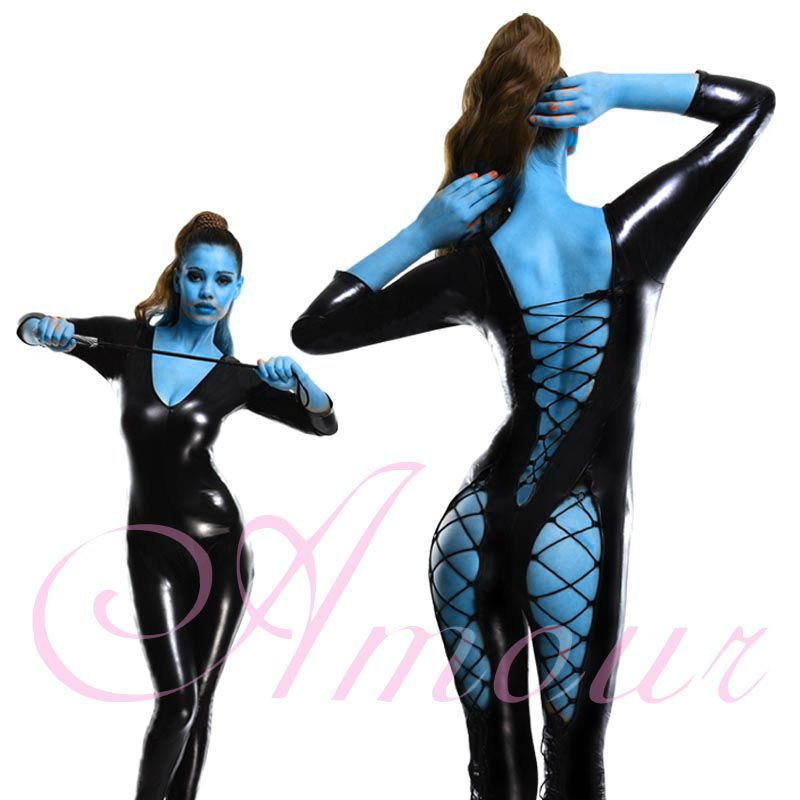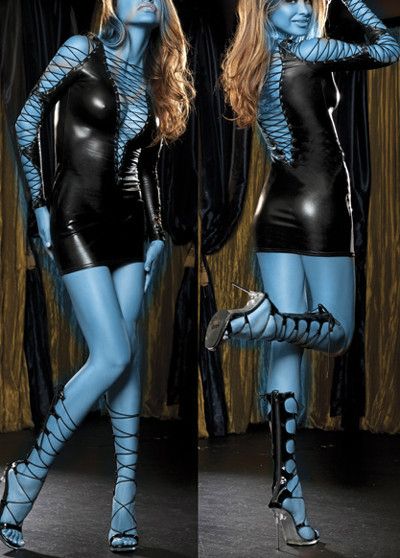 So without giving away too much information, obvi I'm doing MORROCAN BLUE SKIN (NOT TO BE MISTAKEN WITH AVATAR BLUE-EW!) Short PVC bodysuit, and I wanted short so I could wear matching thigh high pvc stripper heels. I can't make the mistake of wearing heels that are too high, like always! As I want to get so drunk and cunty that I start to think I am THE Lord of the dance and I arrogantly feel I can get my freak on anywhere, where ever and on whomever I want.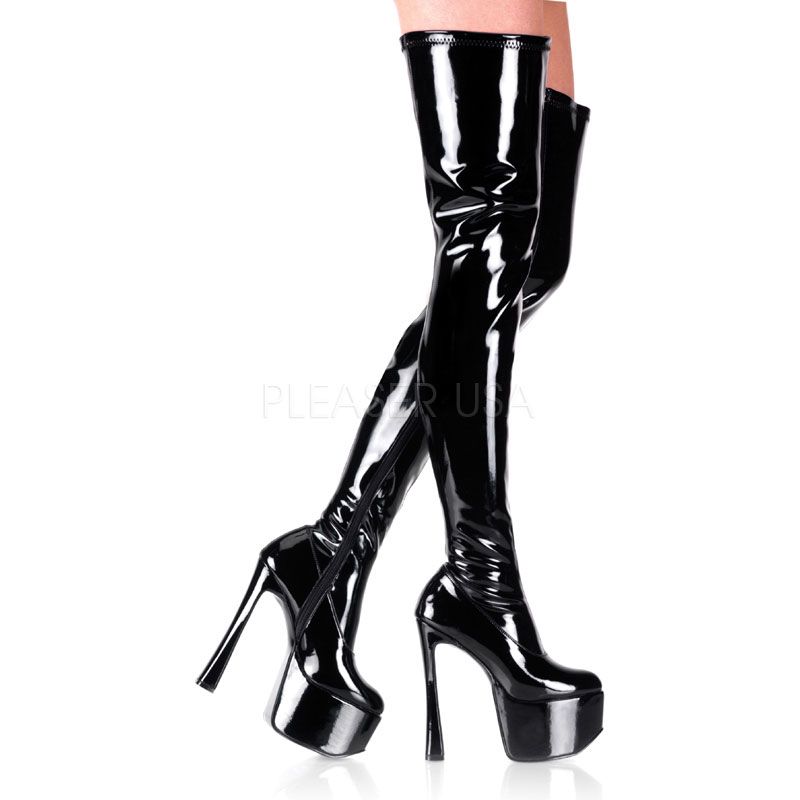 Am I going a li'l OTT with matching gloves?!?!?!