Now I'm not usually one to show off (LOL) but a few months back I was asked by Cami and Nadia of
DI$COUNT
! to model some of their killer pieces from their wicked
DEAD$TOCK
collection.
It was such an incredible experience and having never modeled before (posing with candle cocks and wearing next to nothing in my house is COMPLETELY different!) was just a thrill to be apart of and I'm just so stoked the photos of the pieces turned out so well because I was completely shitting myself!!! (I do have Connor and Hannah to thank for make up and helping hands though!)
A few photos are below, but to get a better look at each garment in detail and to purchase any of these items, get to their website quick smart, as things sell out so unbelievably fast!
You can find it
here
,
here
and....
HERE!
There's new stuff up all the time as well, so it's good to keep checking their shop!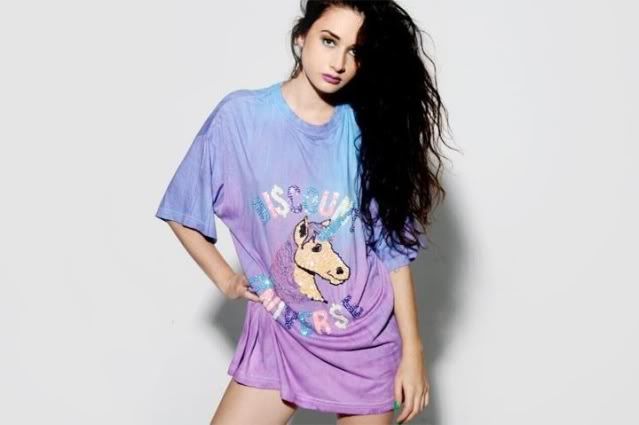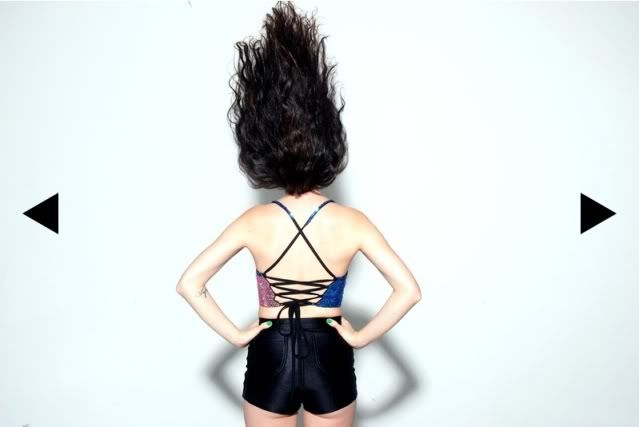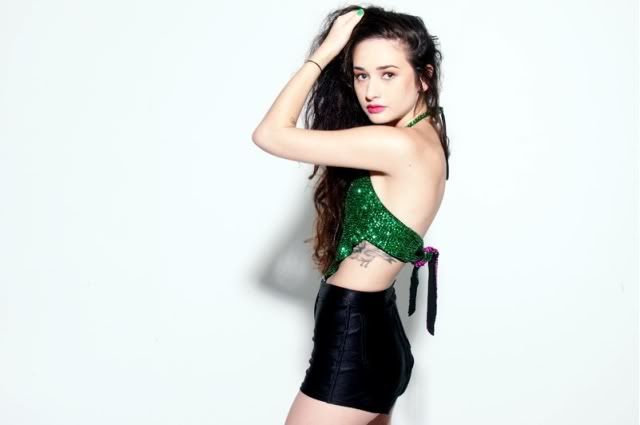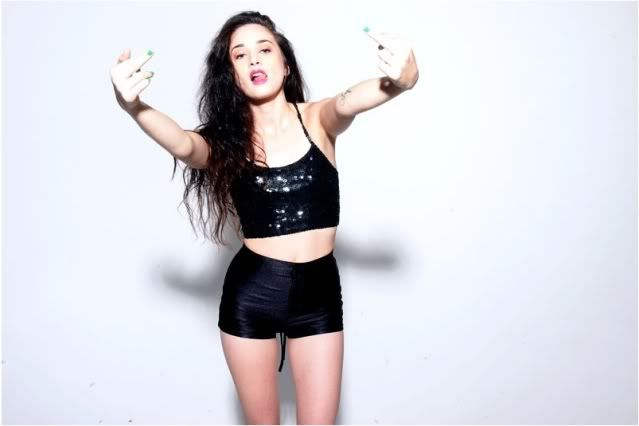 I was totally in awe of
Danielle
as well, who is just as beautiful and bad ass as the $ Gals!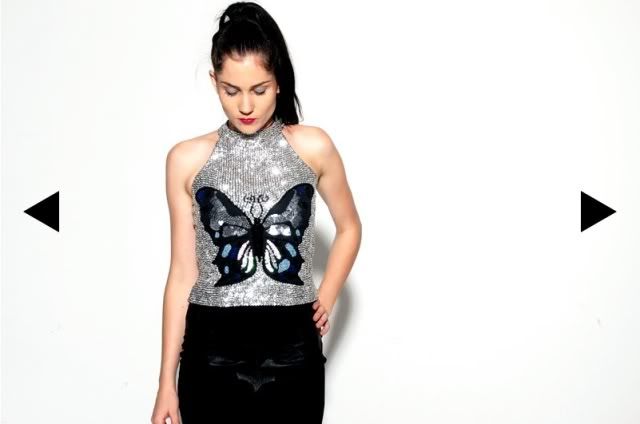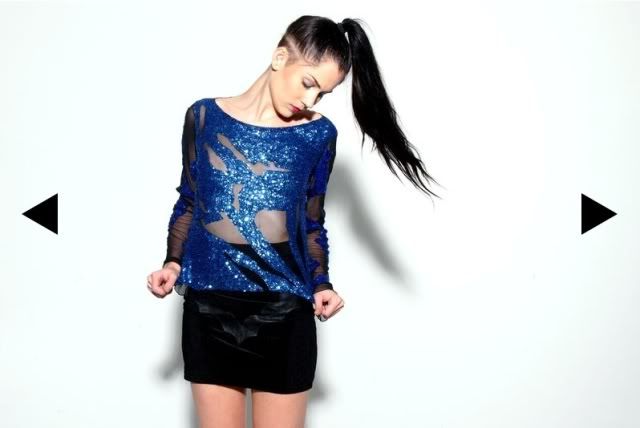 THANKS!