So....This is what I do when I'm bored.
What is it exactly? You might ask?
Well....I put stockings on my head and gallivant about synchronized swimmer style. Yes...yes I do.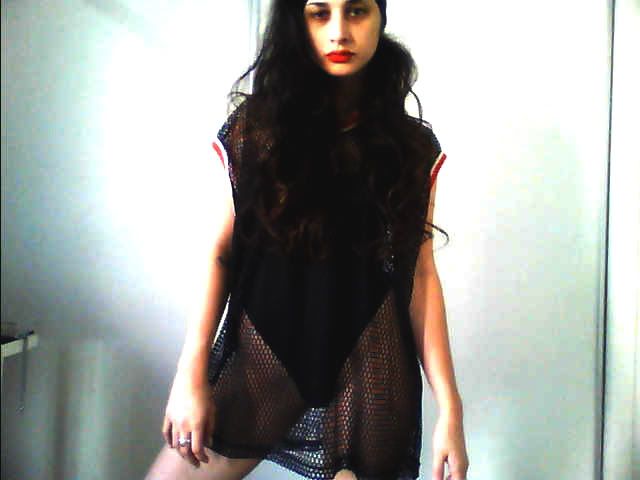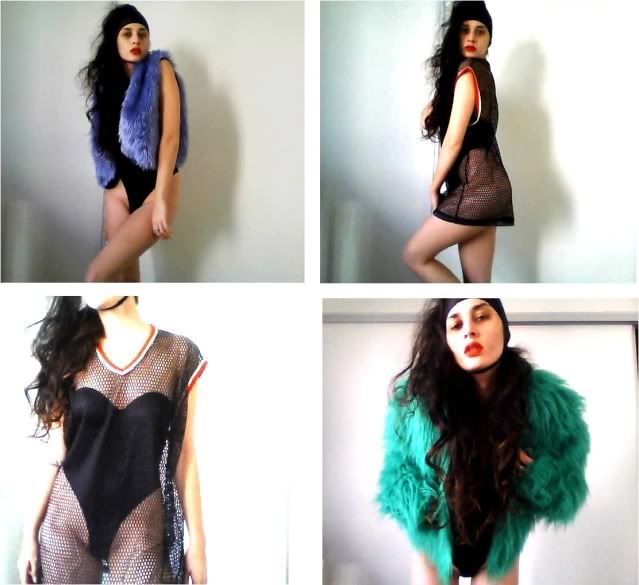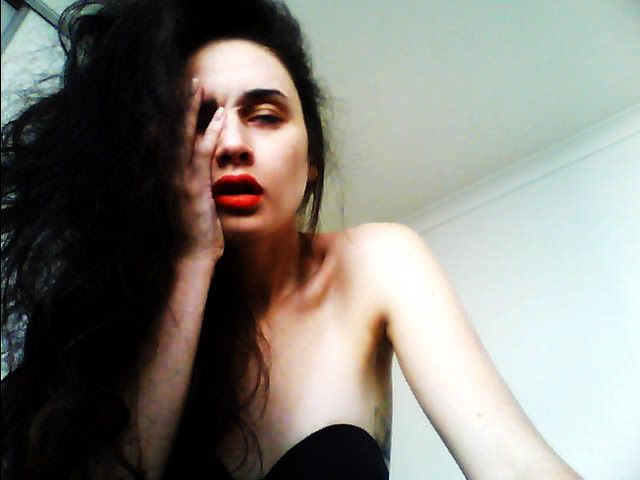 I am wearing: fishnet basketball style singlet, blue fur vest old ooold school topshop both items had been given as a gift to me from my aunt, 80's leotard, and the green fur jacket is something I recently made. MIGHT MAKE SOME MORE SOON!!!!!
The only make up I'm wearing here is a MAC lipstick and not much else. Having naturally dark rings around my eyes kinda gave off that zombie-chic look, I found.
TTYL