I thought I'd do a brief photo montage off all the things I've been up to lately! Lots, of crazy nights, LOL outfits and tomfoolery, but most of all, lots of GREAT friends and company.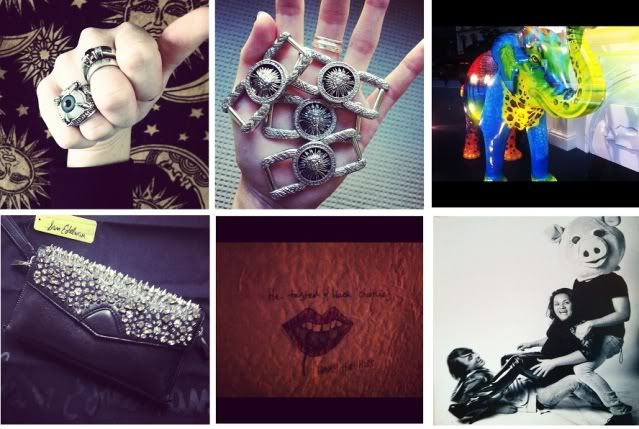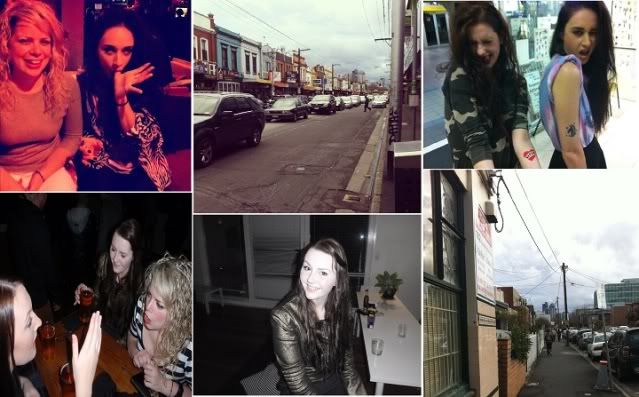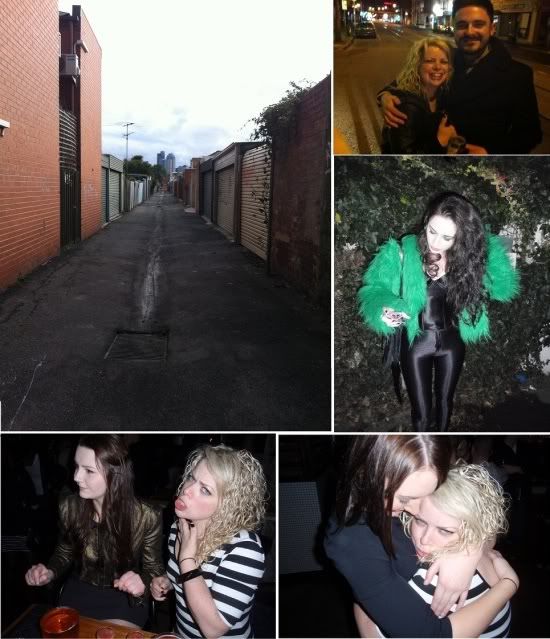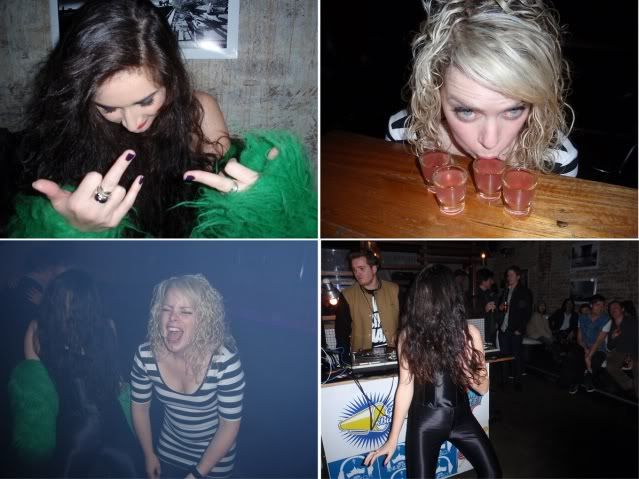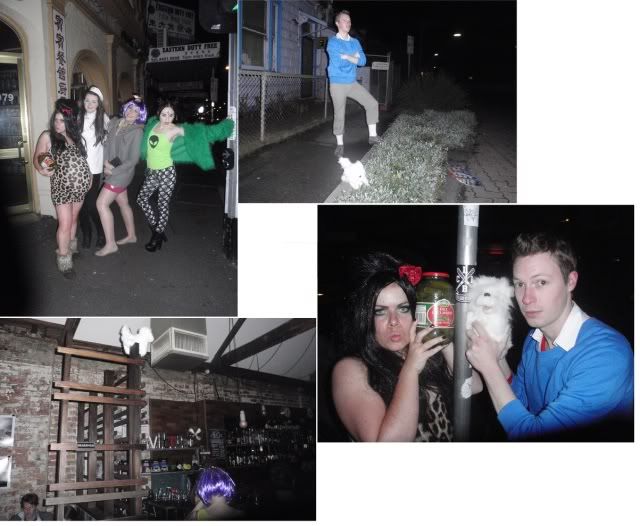 I would also like to mention, I know how shitty the photo quality is as well as the sizing of the pictures, I really need to think these things through prior to my posting! I'm just a bit of a douche!
I'M SORRY!!!
I've been a little slack as of late, but some great things have been happening which I'm really excited about and as soon as I get the ball sack rolling, it'll all come into show!
Thanks for being such attentive, positive little fraaaaaanz, everybody!!!
XXXXXXOXOXOXOXOXOXOXXXXXX
PEACE LOVE AND DIRTY BJ'S
p.s most of these photos were taken from my phone and put through my instagram, so y'know! If you've got one give me the ole' FOLLOW! @cvnt ;)